Roleplaying is open if your pet wants to roleplay with me! ^_^ I would be happy to!! just neomail my owner destiny_wolfen with subject as 'roleplay' thanx! ^_^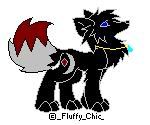 My Past
I'm just going to sum it up for ya. I was born in a magical feild of lunar flowers, where me and my mother lived for 3 months. Then a gang of brutes came and killed my mother. luckly I was hidden so the brutes didn't find me. when they left I went to my mother she was barley alive, she told me to take the necklace arround her neck and keep it with me for all times, so she would always be with me. then she died, and I did as I was told and took the necklace. I still have it today, and will keep it always. After my mother passed I went into the forest in search of food and a new home, knowing I could never go back to my mother. While I was in the forest a Kougra cub found me and took me to her mother where she excepted me and raised me. When I was old enough me and my kougra sister left to find our own place to live. she found a kougra clan and I found a pack. everything was going well for me, the pack alpha heir had asked me to be his mate, I excepted and everything was set. untill the gang of brutes came back declareing war on my new pack. the alpha excepted and made his son, my love, the leader of the army. I begged my love not to go and to think of the pups but he wouldnt listen and told me, "I will be back for you I promise! then we can leave and raise our pups away from all this! just wait for me!" he promised and left with most of the pack to go to war. what was left of the pack waited for 3 weeks before they left the mountains. I stayed and waited for my love to return to me, and I still waited with my two pups. A few months after my pups turned 1 year old I found a kougra cub barely 2 days old, instead. being raised by kougra's myself I took the cub in and she has been with me ever sence. I named her Tiitah after the kougra that took me in. well that about sums it up.
---
Love
I dont have a mate or love. i did once, but he had to go to war. he promised me he would return someday and take me away so we could raise our soon to be pups together away from the packs. He never came back from the war with the other pack members that went. I was pregnant at the time and had two pups. Fayt and Willow. They are all grow up now and the frophacy still has to be fullfilled yet neither Willow nor Fayt were the chosen ones. so there has to be someone else out there for me, waiting, just like I have been...

---
here are the new adoptables! customs are Closed!! Until I can get cought up with my requests. If you have asked for one and have not received it yet then please Neomail me again!! And sorry for the wait! Dont steal them, call them your own, or change them in anyway!
Destiny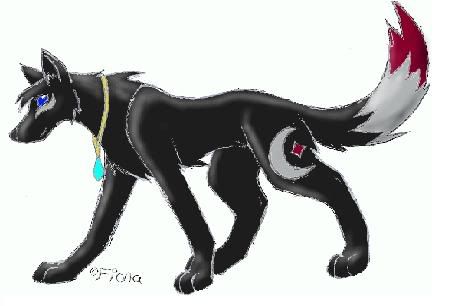 Courtney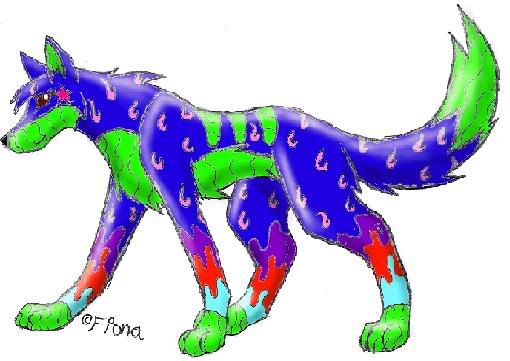 _Acenox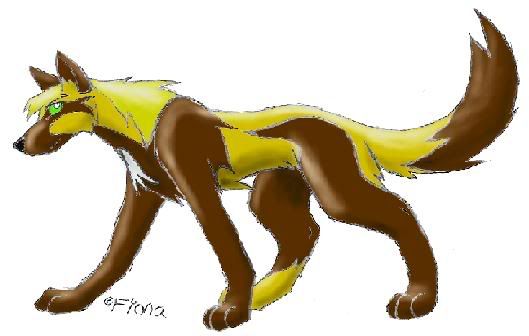 Mika_Zukii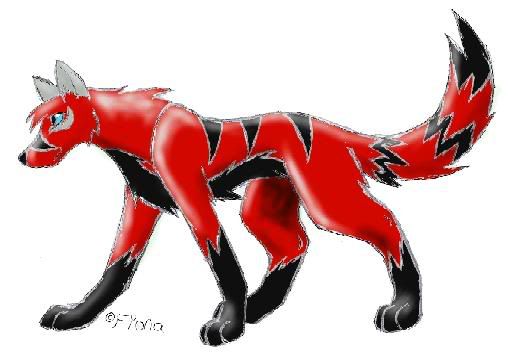 Dargris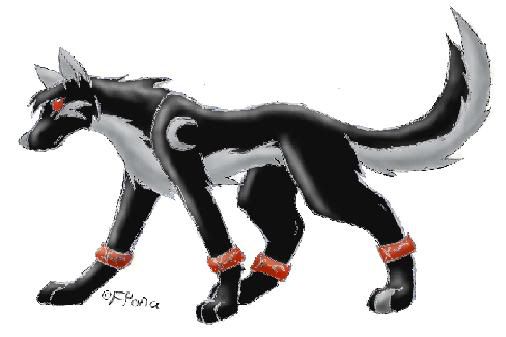 Magik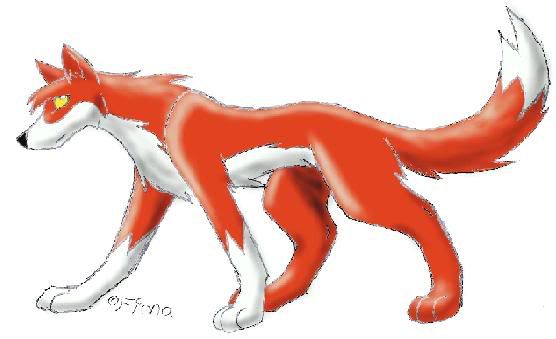 Kaye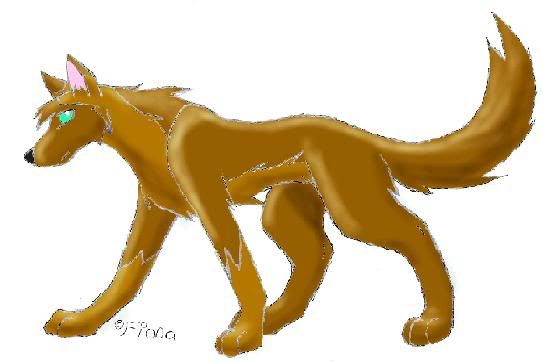 Indago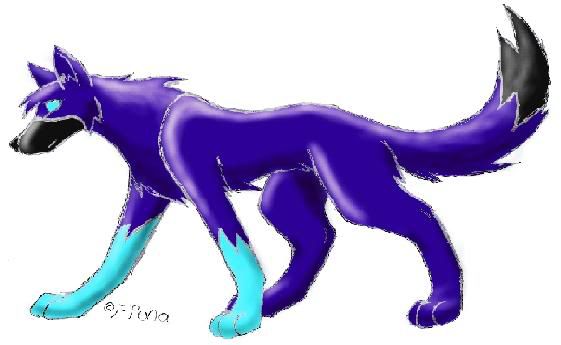 Serphis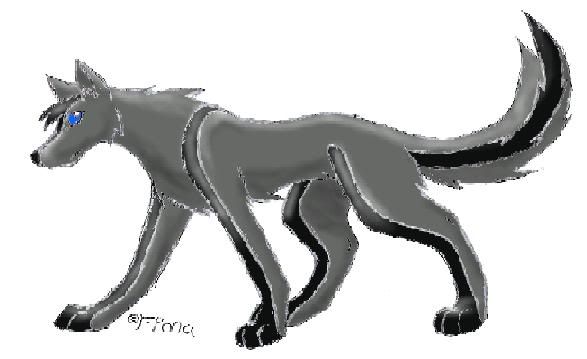 Rosulynn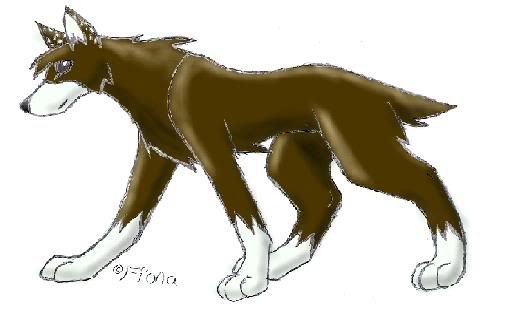 ---
My companions
Sachi
The Dark Faerie
She followed me home from when I took Tiitah to see them. It was a gloriuos sight and faerie followed Tiitah home aswell. I named her Sachi after my kougra sister. I am quiet fond of her and she plays with Teto as well as Tiitah's faerie.
Teto
Teto is my faellie. He is different from other faellies as he is a lot smaller, he has dragon wings, and yet can not fly. He has been with me for about a year, ever sense I saved his life from other petpets that were attacking him.
---
this is the very frist adoptable someone has made for me!!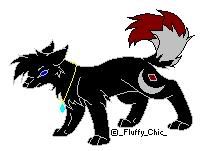 ---
what I have adopted:
---