-invalid_words-




WELCOME guest!

Welcome guest! I'm Beri, and this is my petpage. I've worked very hard to update this page without my mom's help and I am still working on it. I think it looks great, dont you? hehehe Well I wont keep you any longer you can go on and learn more about me, my family, and of course my friends :)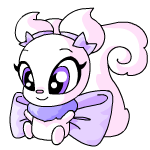 My Family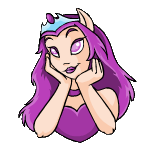 First I'd like you to meet my wonderful and beautiful mom. Now I know what your thinking, 'Thats not your mom! Thats Fyora the Faerie Queen!' Well your right, sorta. No my mom is NOT the Faerie Queen she just looks a whole lot like her. In fact if i didnt know any better I'd say they were identical twins, but sadly they are not. Anywho she may not be Fyora but she is Danielle the best mom any pet could have! She can be a little crazy sometimes but i still love her. *runs up and hugs her mom*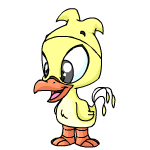 Next in line is my sister Trina. She is the oldest of my two younger sisters. We dont always see things the same way, for example I would love to own a faerie queen doll while Trina would take the grey faerie doll or maybe even the Jhudora faerie doll. Regardless she is still family and you cant pick your family you just learn to get along lol.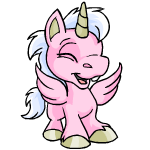 And last but certinly not least my baby sister Melodie. Isnt she just the cutest thing you've ever seen? I love spending time with Melodie she is just too cute for words and she makes me laugh all the time. I just love her to death!
My PetPet

Cloudie the Cirrus is my brand new petpet that i just got. I dont know much about her yet but I cant wait to become life long friends with her and I cant wait to go to the petpet supply shop and get her all kinds of cool stuff to put in our room. I still have Jellie Bean my Felly but she is sick so i had to give her to mom to take care of so she stays in mom's room now. Get better JB! I still love you!
Name: siberion_sunshine
Age: 143002 hours
Level: 24
Strength: 31
Movement: 18
Defence: 23
Max Hitpoints: 10
Current Hitpoints: 37
Intelligence: 62

COMING SOON! just gotta type it up lol
My Bedroom!
As you can see its empty right now, but not for long. We are currently saving nps so that i can get exactly what i want for the room. Even though i havent figured out what that is yet lol. But i'm looking.