Join Us
|
The Pets
|
Bruce Items
|
Avatars
|
Backgrounds
Blogs
|
Shopkeepers
|
Fun Images
|
Famous Bruces
Bruce Fan Art
|
Other Places
|
Link Back
Welcome to the Best Bruce Batch on the planet! We are currently accepting LOTS of new members. Please bear with me whilst I get everything situated. Neomail applications to
krazykutekowgirl
to join.
Please include:
Color
Species
Pet's name
Nickname (if they have one)
Please do not submit your pet if you are currently labbing him/her and make sure to Neomail us with any major changes that may occur due to things beyond your control.
Also, and I can not stress this enough, please, please, PLEASE include what species your pet is (or what directory you're applying for, same thing) either in your introduction/request in your Neomail, or in the subject line. I have four directories that all get routed to my main account and I simply just don't have the time to check your accounts/try to find your pets if you can't be bothered. Thanks. Now, onto the pets.
↑ Home ↑



Baby
|
Blue
|
Brown
|
Checkered
|
Chocolate
|
Christmas
|
Cloud
|
Darigan
|
Disco
|
Electric
|
Faerie
|
Fire
|
Ghost
|
Glowing
|
Gold
|
Green
|
Halloween
|
Ice
|
Island
|
Magma
|
Maraquan
|
Mutant
|
Orange
|
Pink
|
Plushie
|
Purple
|
Rainbow
|
Red
|
Royalboy
|
Royalgirl
|
Shadow
|
Sketch
|
Snow
|
Speckled
Split
|
Spotted
|
Starry
|
Strawberry
|
Striped
|
White
|
Yellow
NOTE: These pets are NOT up for adoption, do not neomail their owners for their items, neopoints or pets themselves!
Bruces with a strike through them (strike) have been frozen, may they rest in peace.
Bruces with snowflakes after their names () are owned by me.
Bruces with asterisks after their names (*) are Unconverted. (This means their pictures will vary from the ones on this page.)
Current member count: 66
Last updated: January 30, 2010 at 6:00 a.m. NST
↑ Home ↑




























































































































































↑ Home ↑



↑ Home ↑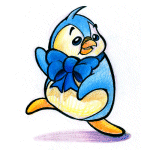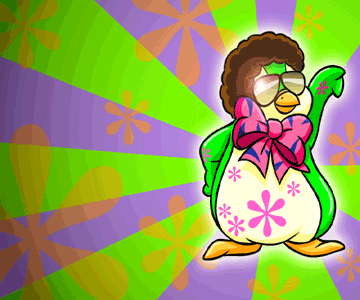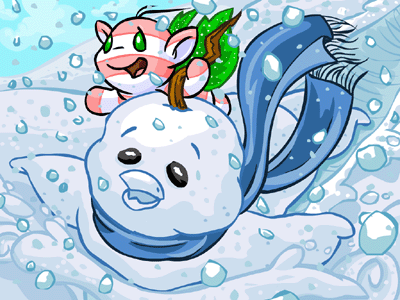 ↑ Home ↑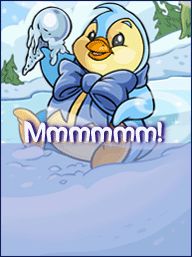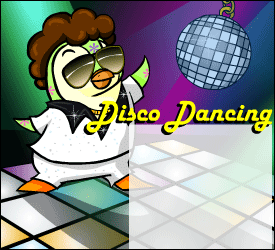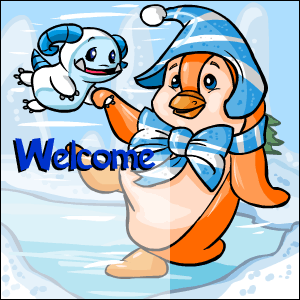 ↑ Home ↑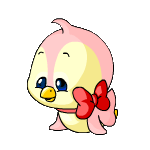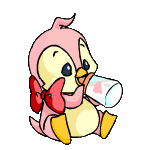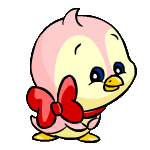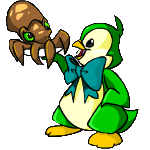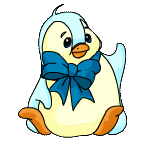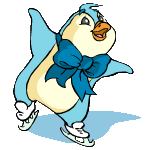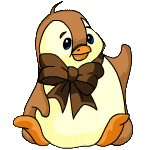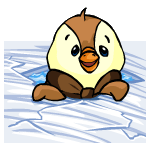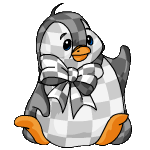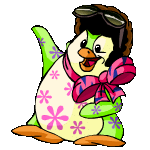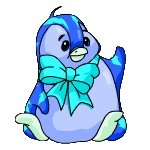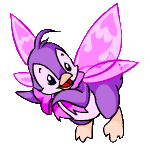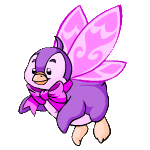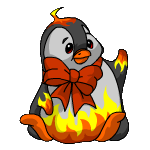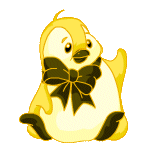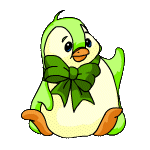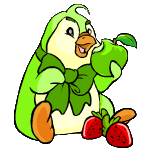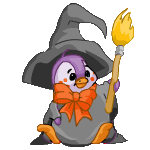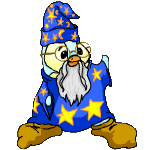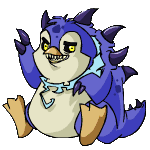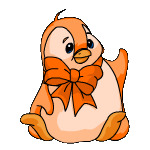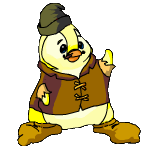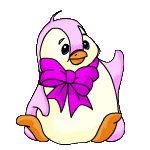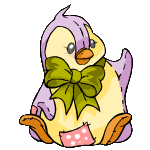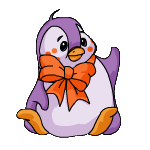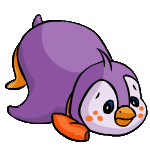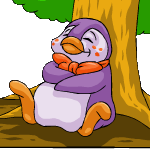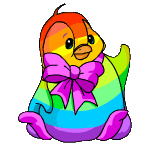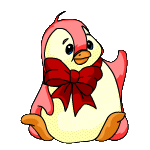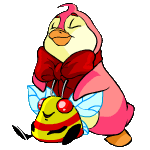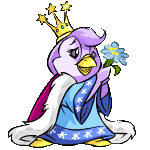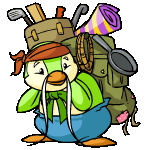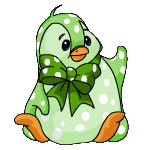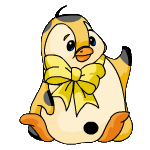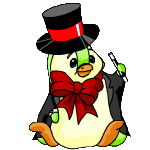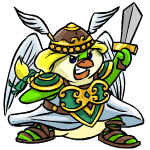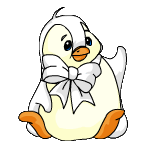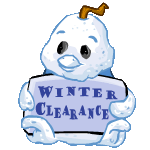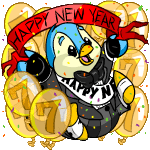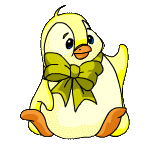 ↑ Home ↑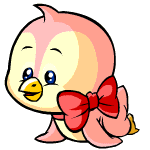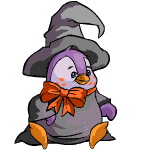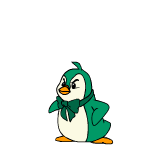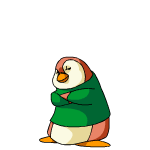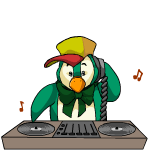 ↑ Home ↑
Brucey B:
As Brucey B learned the hard way, greed gets you nowhere. A few years ago, a plot arose after the loss of his lucky coin, which he lost in a game of Cheat with one of Dr. Sloth's lackeys. Now a few years later after its return, he spends his happily ever after feeding off the Neopoints of other Neopians, who hungrily waste them hoping for glorious riches in "Brucey B Slots".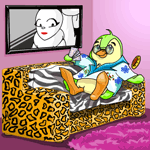 Denethrir:
Denethrir can be found in Neoquest. He is studying in the jungle and will give you information about the 3 keys and how to create the gaia wands.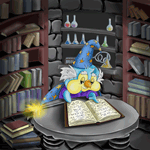 Benny the Blade: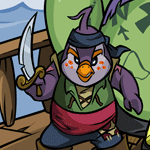 Boochi:
What could possibly be so wicked and evil about a cute baby bruce such as Boochi? Well it could be the large ray gun he walks around with, zapping pets into baby pets! Blessing or a curse? People have mixed emotions about this pint sized random event. Those pets with expensive paint jobs fear being active, while others are hoping for an encounter to find the fountain of youth. Don't be too scared, there are the rare visits when he actually misses!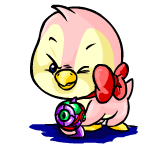 Ramtor:
Ramtor is one of the bosses you will encounter and need to defeat in order to continue your journey in Neoquest II. He is located in Meridell Castle and Ramtors Tower.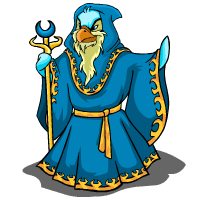 ↑ Home ↑



Have some Bruce drawings you'd like shown here? Neomail
Me
!
↑ Home ↑
My Other Directories:
↑ Home ↑
Want a custom button for your Bruce's color? Neomail
Me
!
↑ Home ↑
Layout by
Trisha
. Major contributions by
Destiny
.