Welcome
The Cpt is back in the BC, creeping about, Perhaps a vote would cheer him up... and return this page back to normal...
Whilst I attempt to finish these adoptables and sort out this petpage coding usual rules apply... Current adoptables can be found in the drop down section to the right, please do contact me if you would like a customised one (or need a specific colour I've not got up yet), other than that have at 'em!
Rules...
+ Do not claim the adoptables or customs as your own work.
+ Do not use them to enter the BC or AC.
+ Do not alter the images, just ask me for a custom adoptable.
+ Happy for you to crop or re-size to suit your needs - use these adoptables in any manner you wish, just leave the link back on the image or credit me in some form or another.

Status...
Krawk - 21/51 : Korbat - 5/49 : Gnorbu - 9/39 : Poogle - 2/51 : Quiggle - 35/53




Founded on 18th July 2013
Customs
Custom adoptables for line-art currently completed are open, just drop me a neomail with the following info:
+ Pets name (or species of the pet).
+ Details of specific items that you want inc in the design (or a link to where a ref can be found).
+ Urgency - if it's for a pet app do give me a deadline!

I aim to get a custom finished and up on this tab within 48 hours, if any longer I'll NM you with a timeframe. Very happy to make amendments if you don't like your finished piece, just let me know!

Pick Up...
These are my finished customs, if the code box has vanished & you need it back let me know & I'll pop it back up for you to collect! Usual rules apply with the addition that these are unique so if it's not your pet don't use the image, just request your own custom adoptable!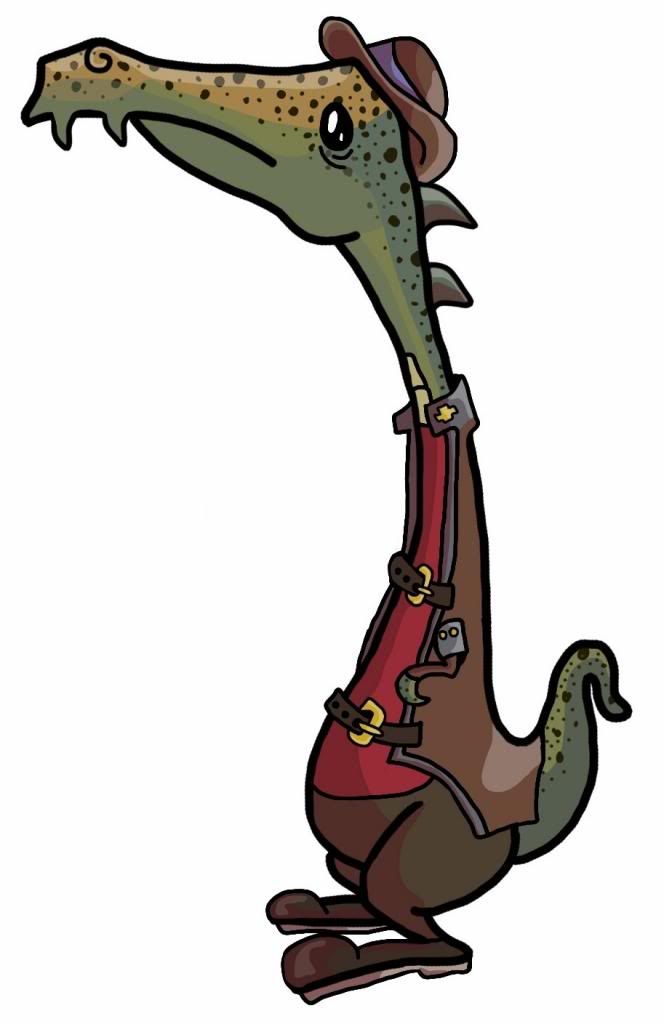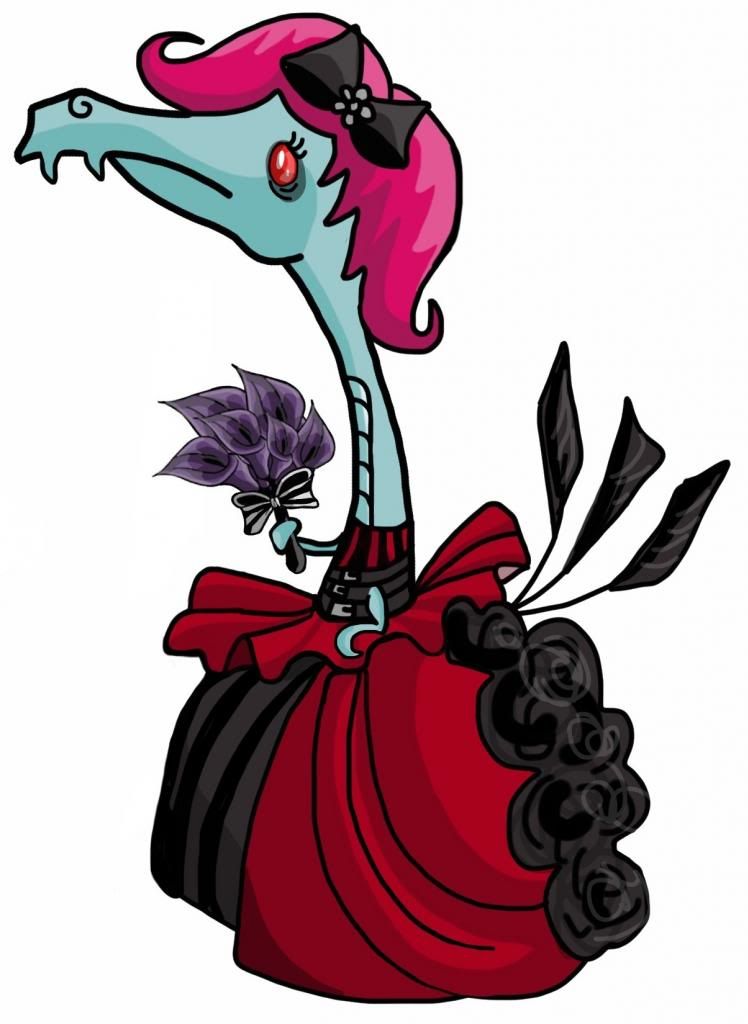 Krawk
Blue : Red : Royal Boy : Royal Girl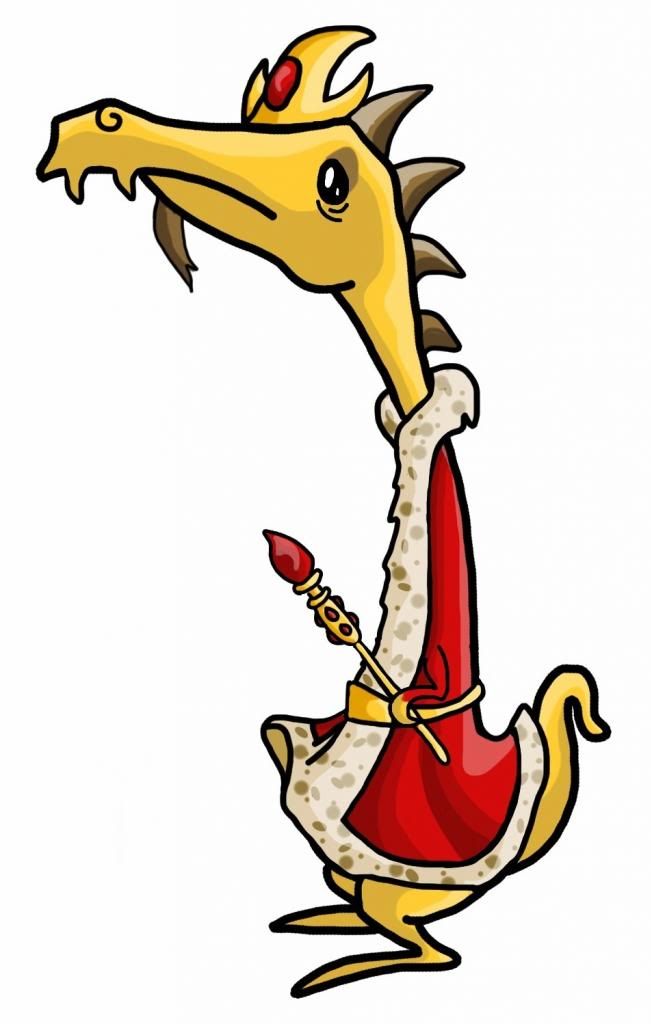 Halloween : Plushie : Pirate : Island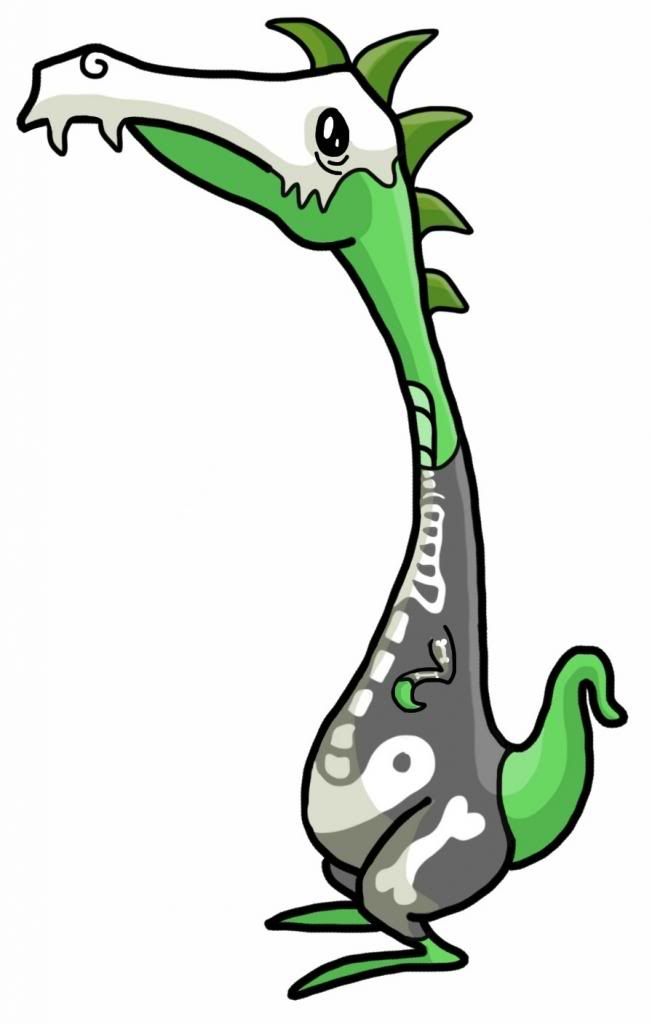 Speckled : Biscuit : Cloud : Brown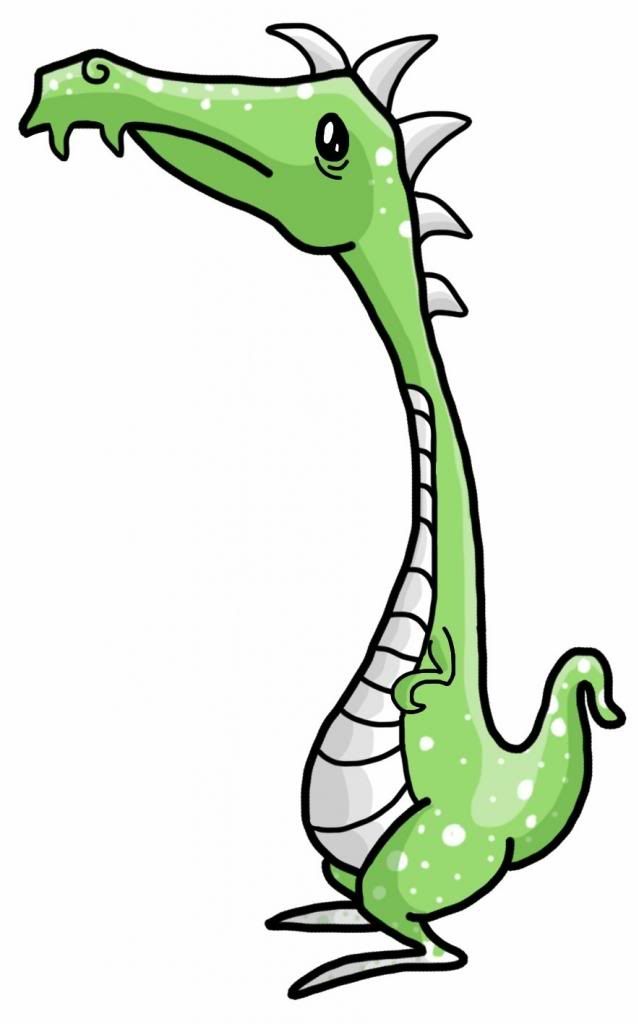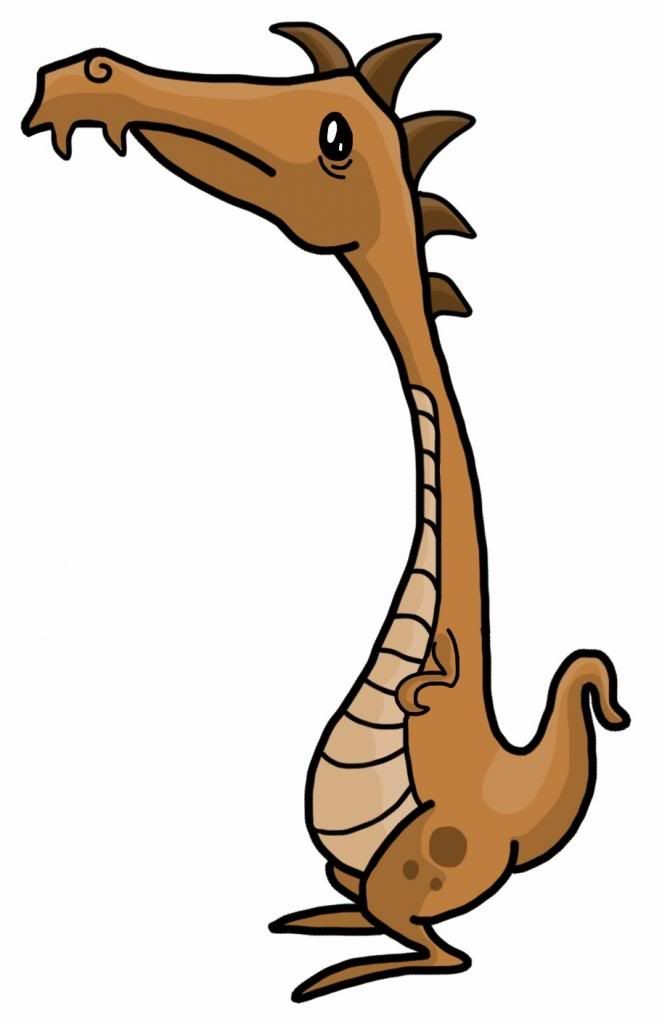 Ghost : White : Orange : Yellow



Green : Disco : Electric : Striped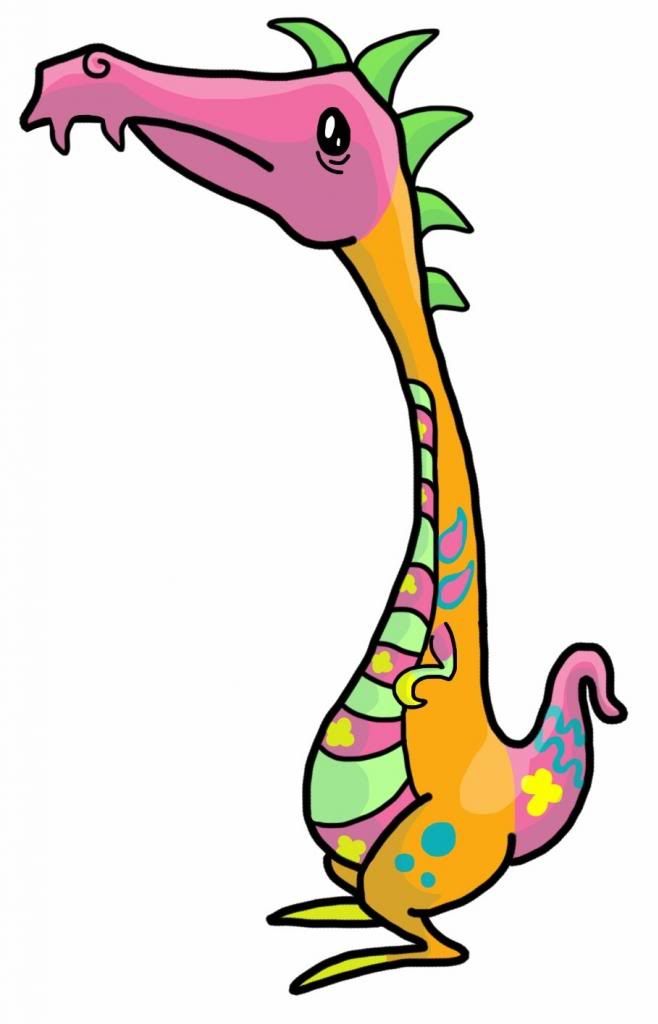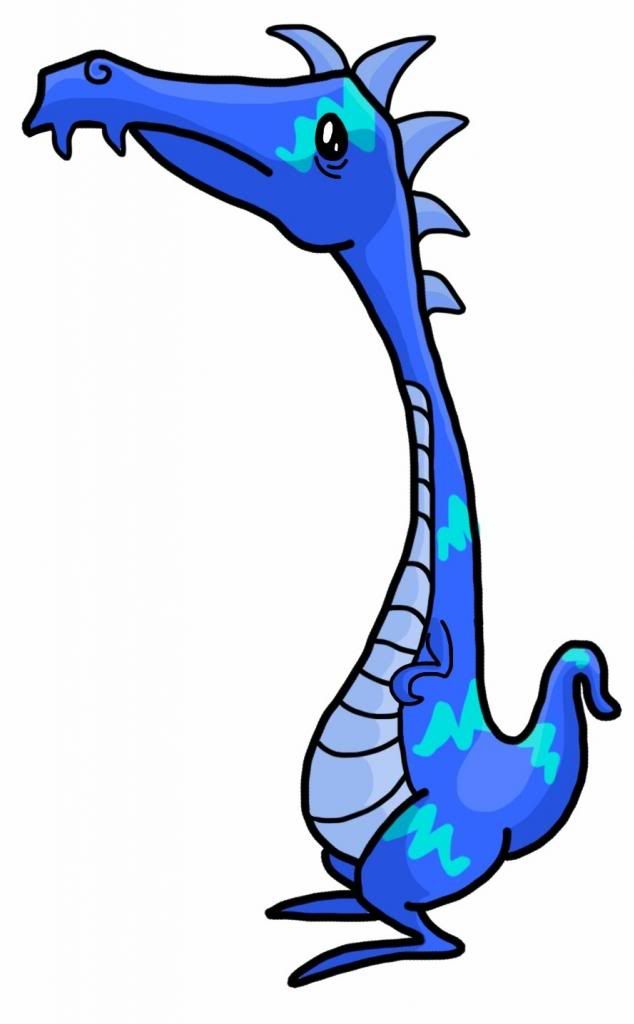 Desert

Gnorbu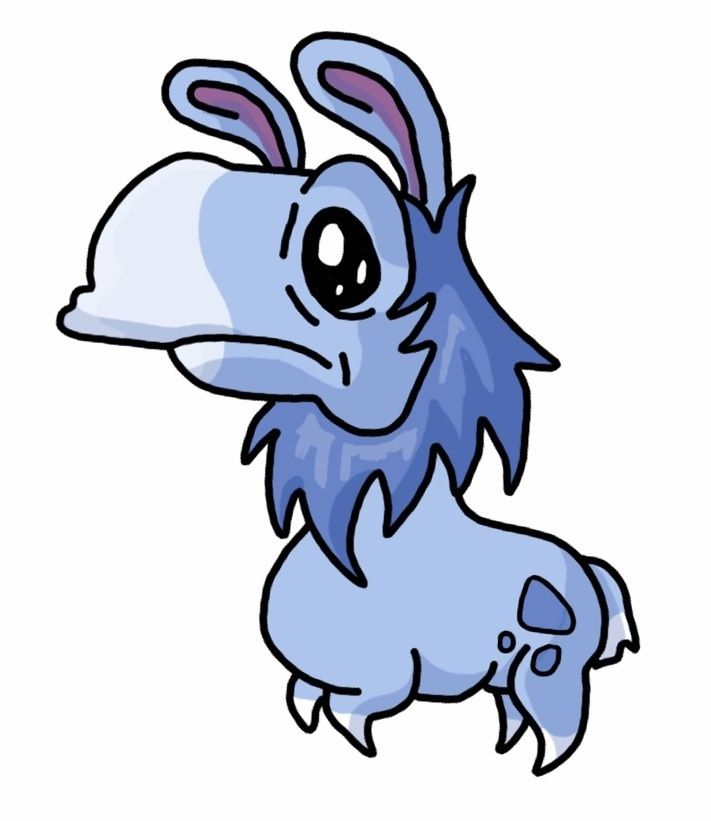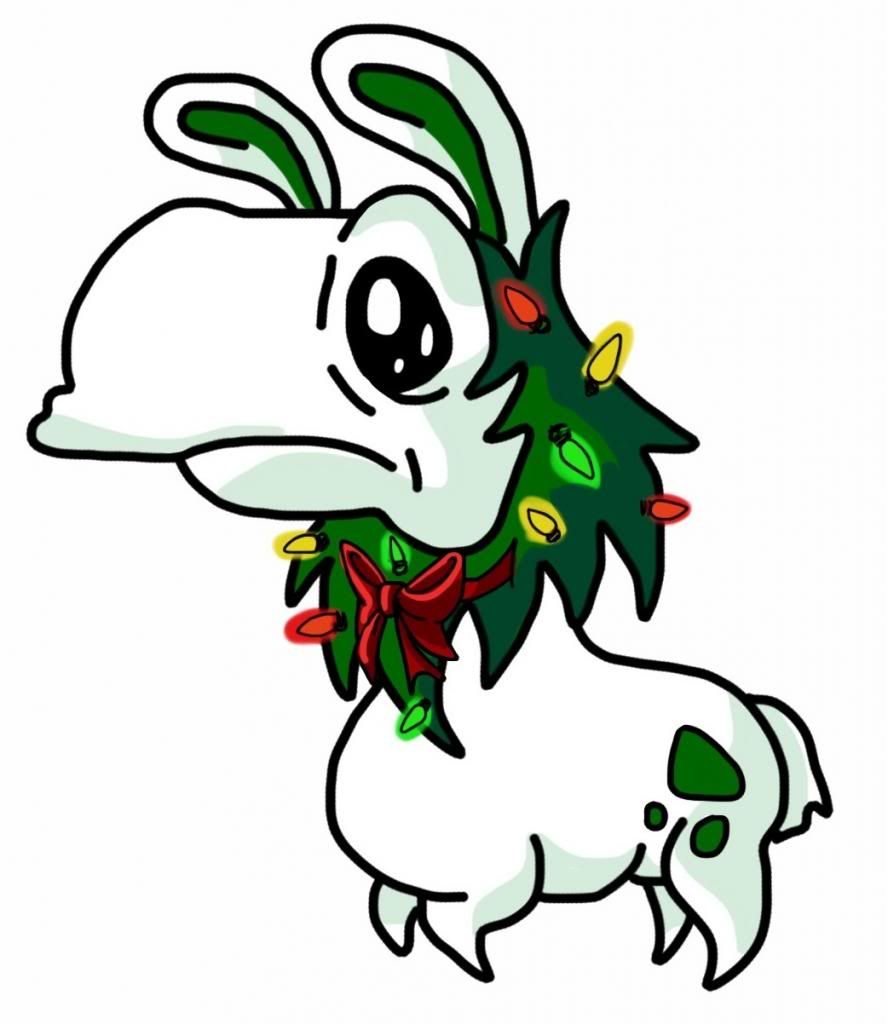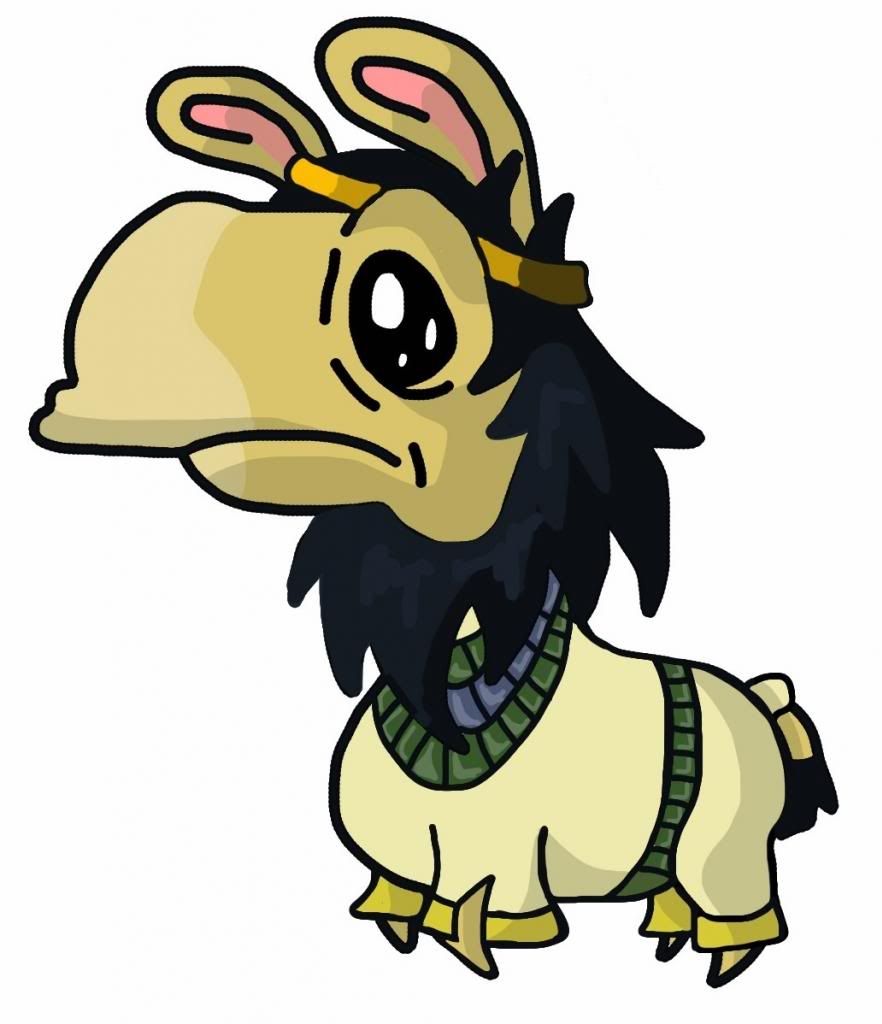 Korbat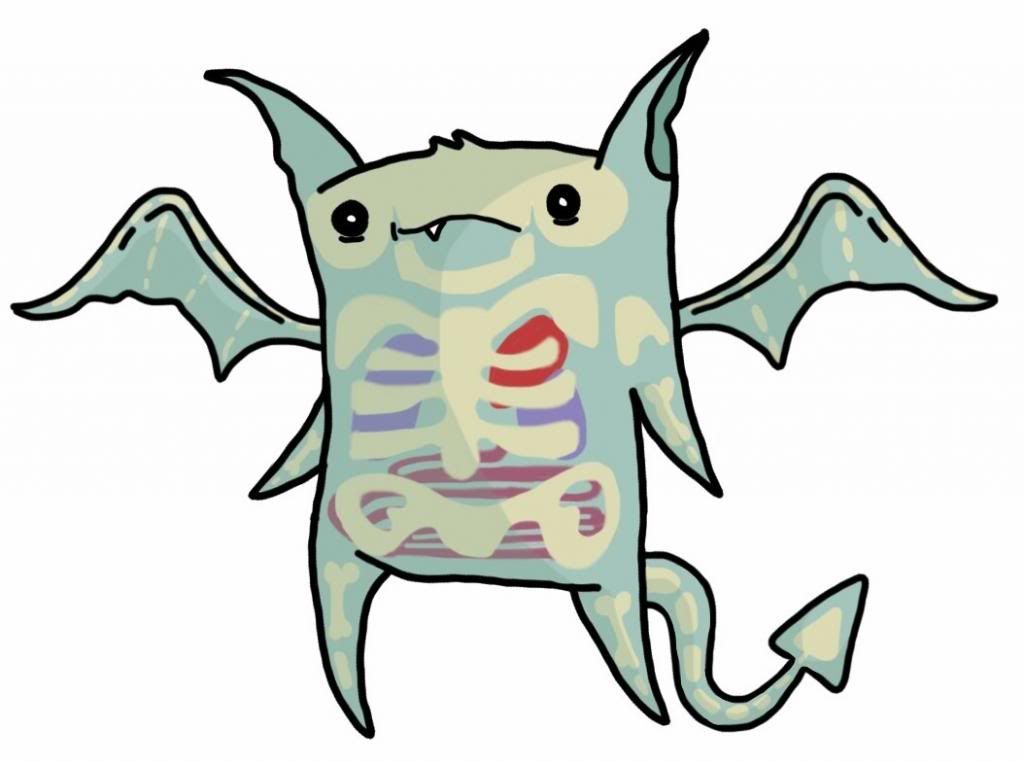 Poogle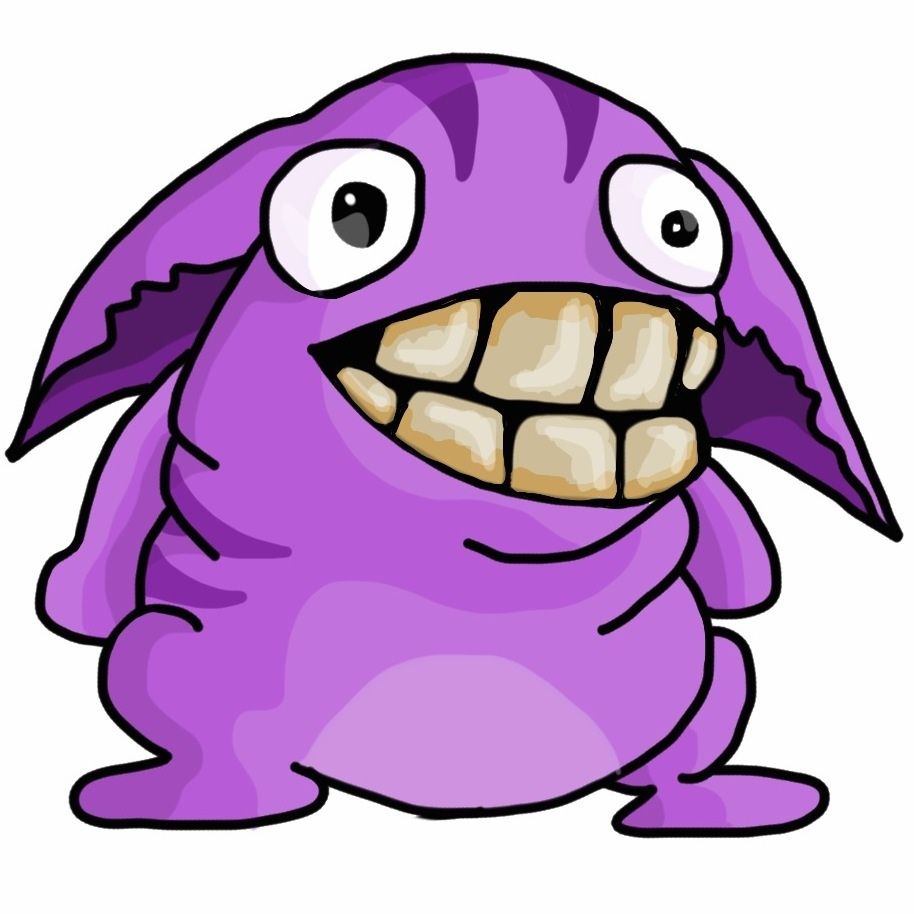 Quiggle
Snot : Snow : Silver



Darigan : Gold : Sketch : Sponge



Camouflage : Christmas : Disco : Fire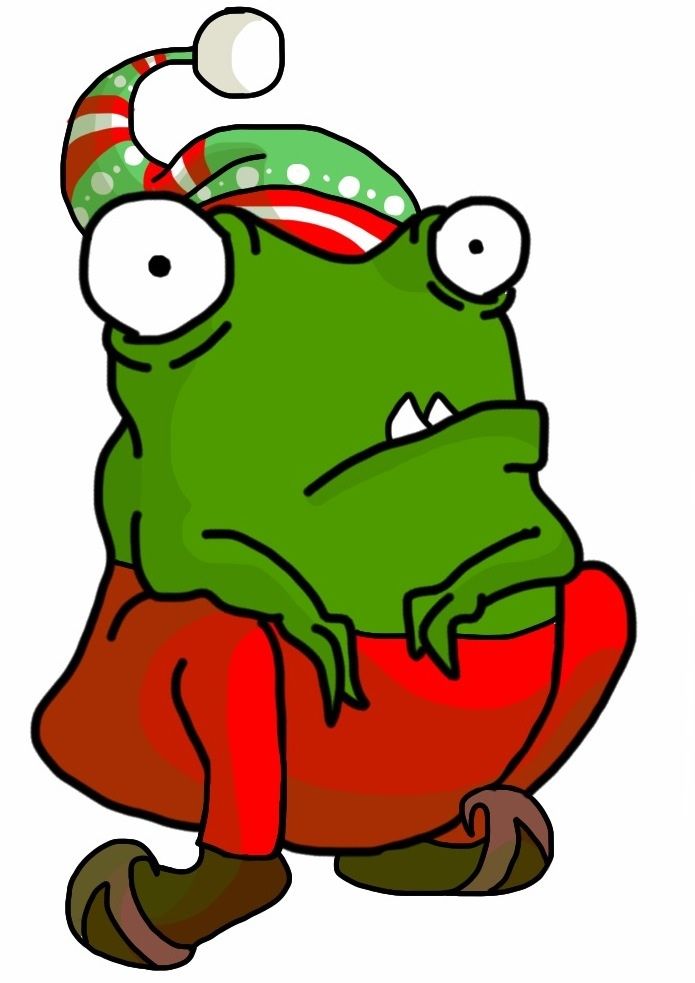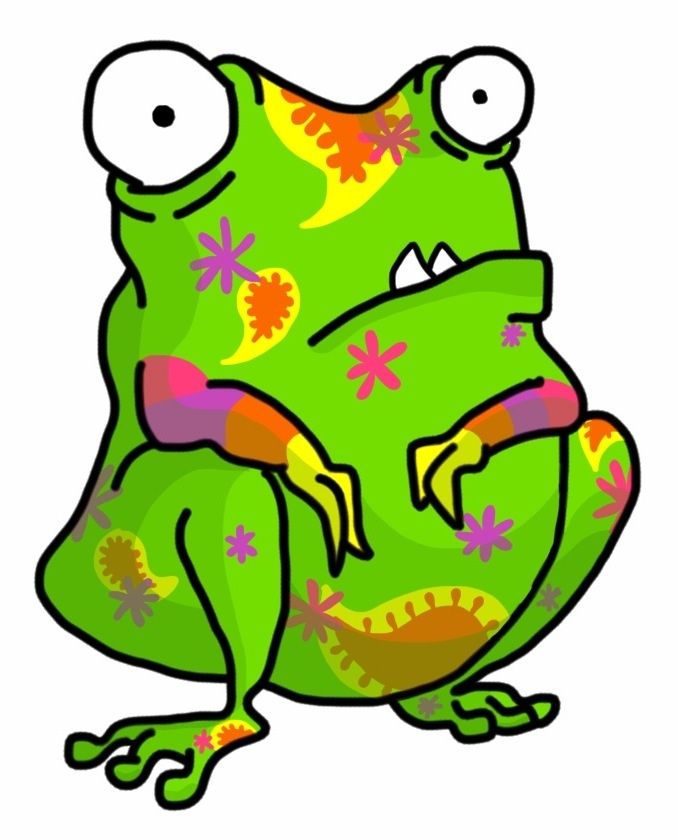 Checkered : Glowing : Desert : Faerie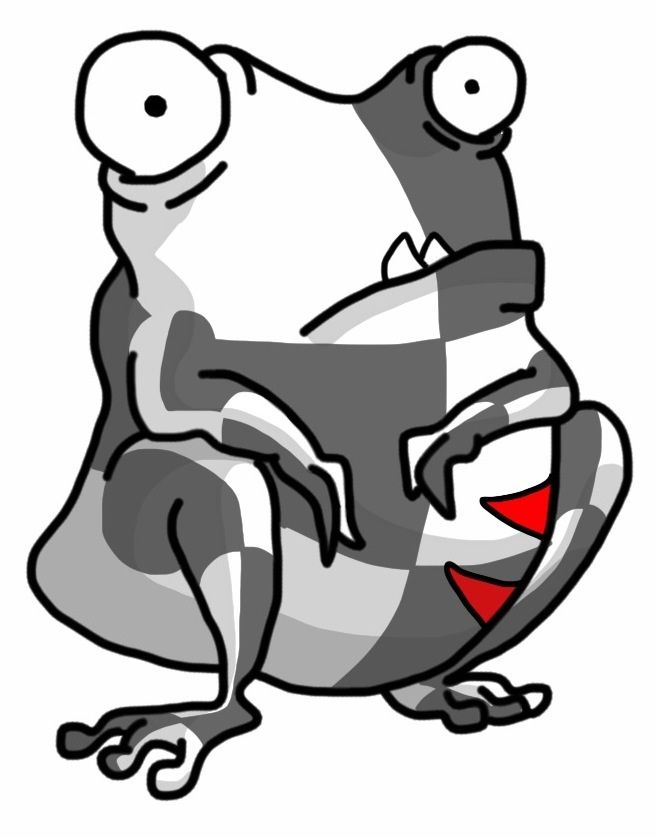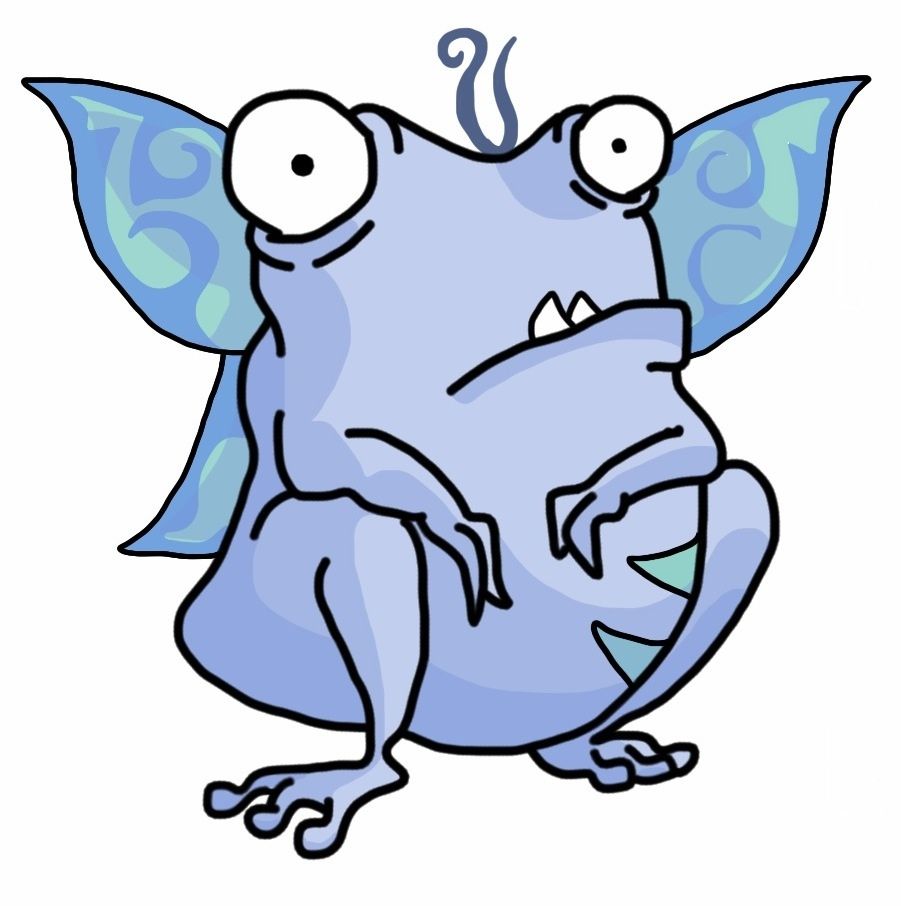 Cloud : Ghost : Brown : Spotted



White : Electric : Plushie : Starry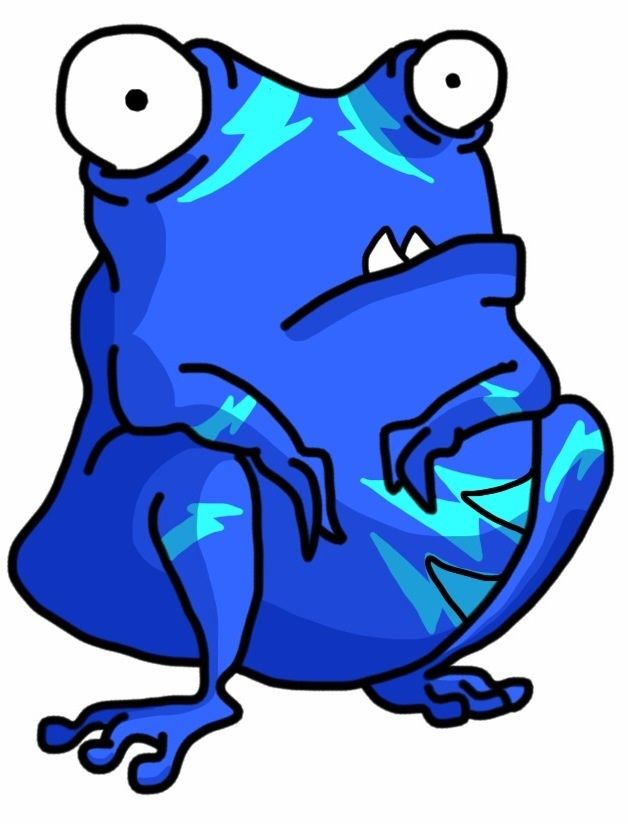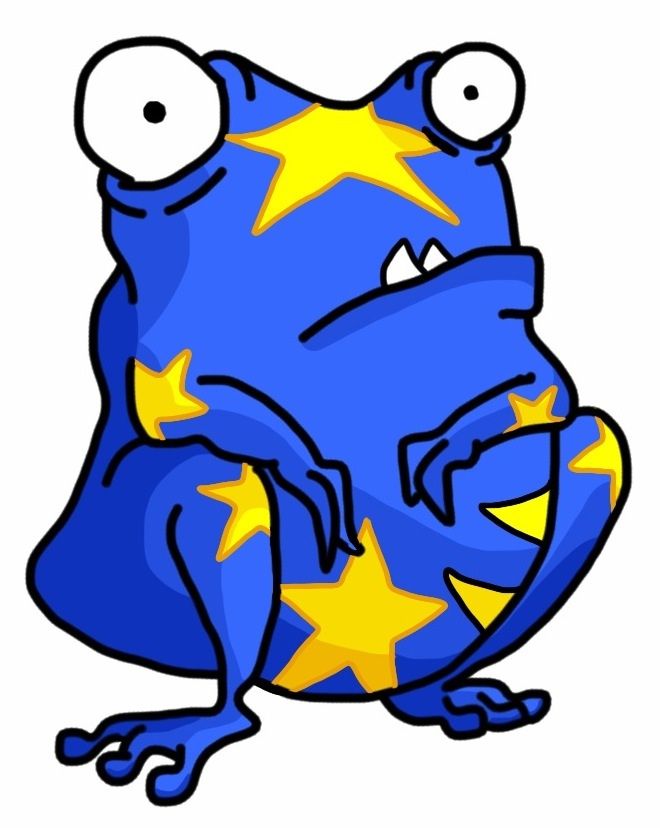 Speckled : Split : Shadow : Skunk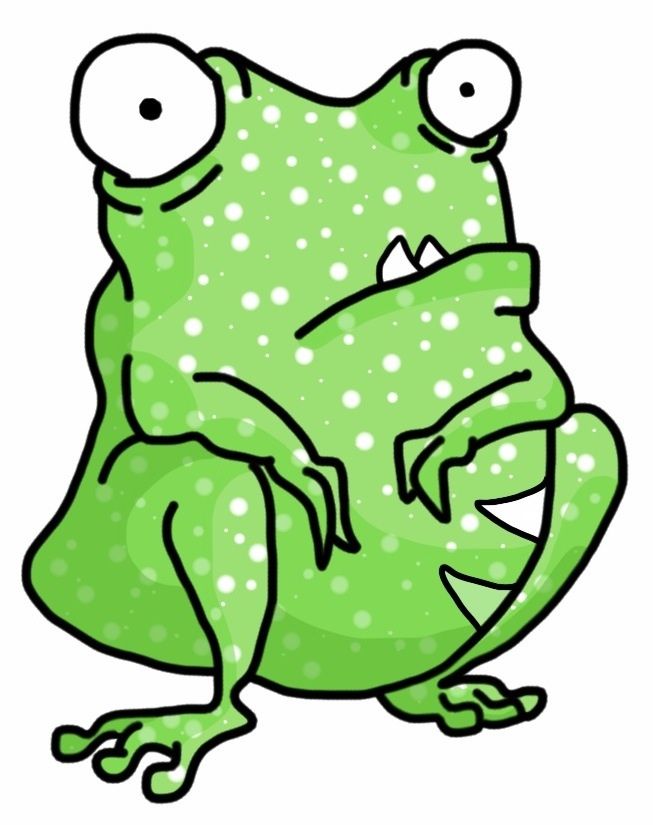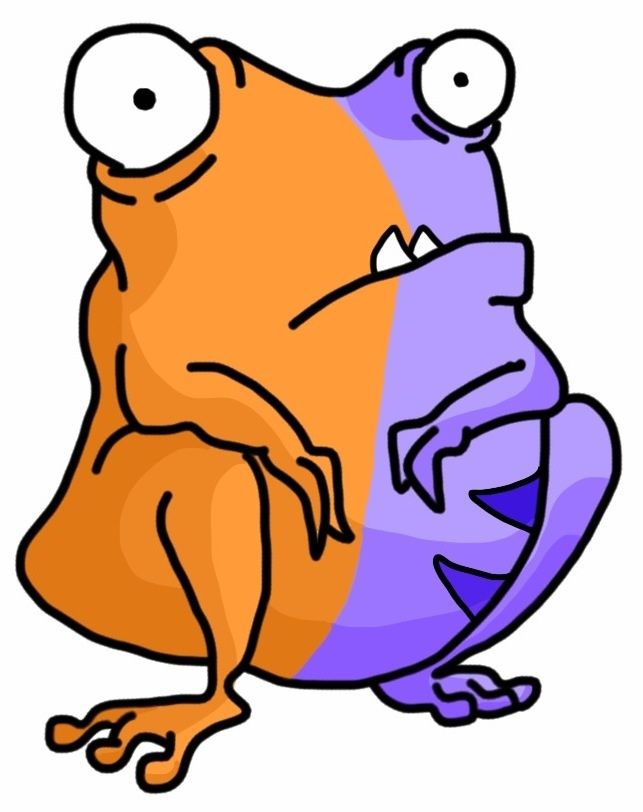 Pink : Orange : Purple : Striped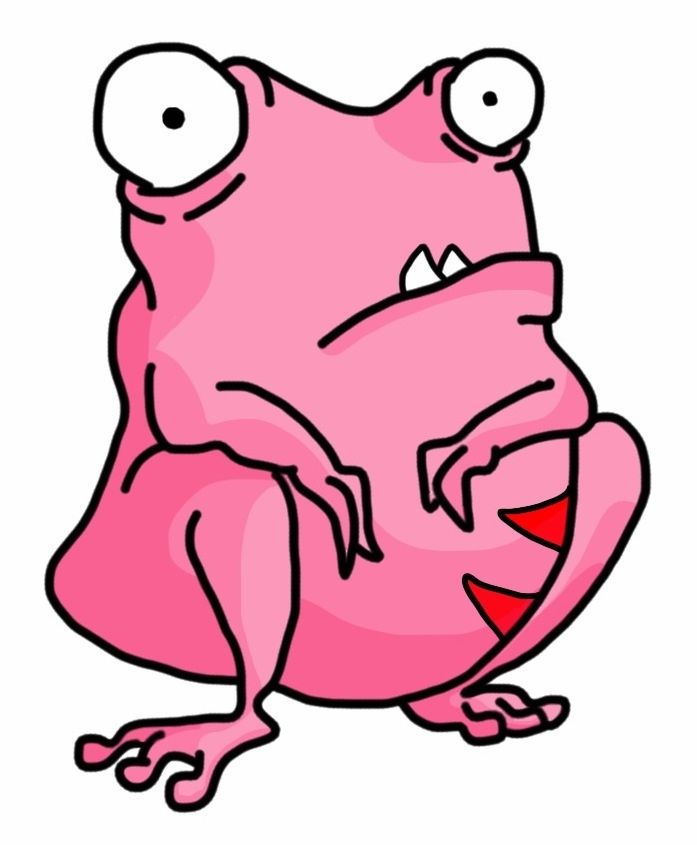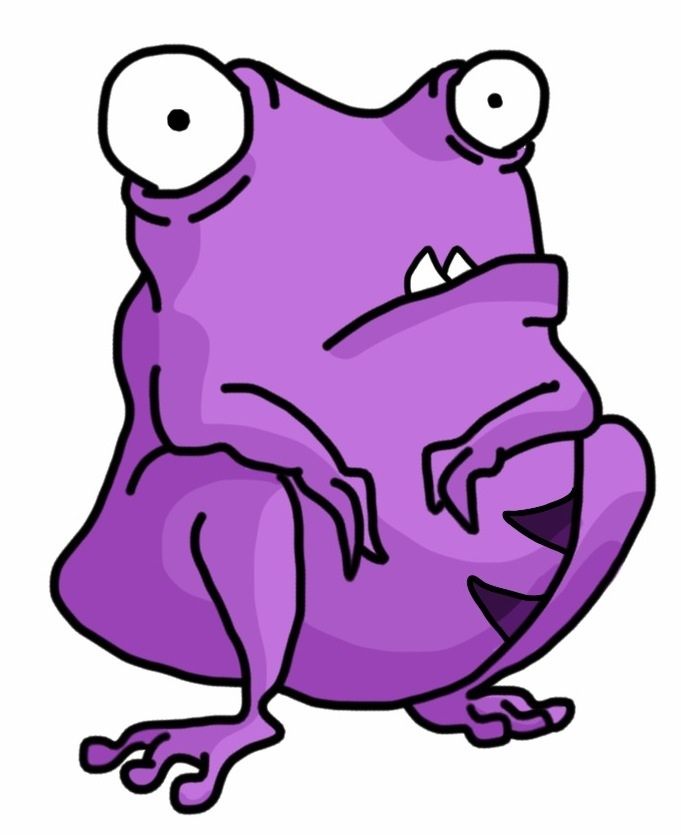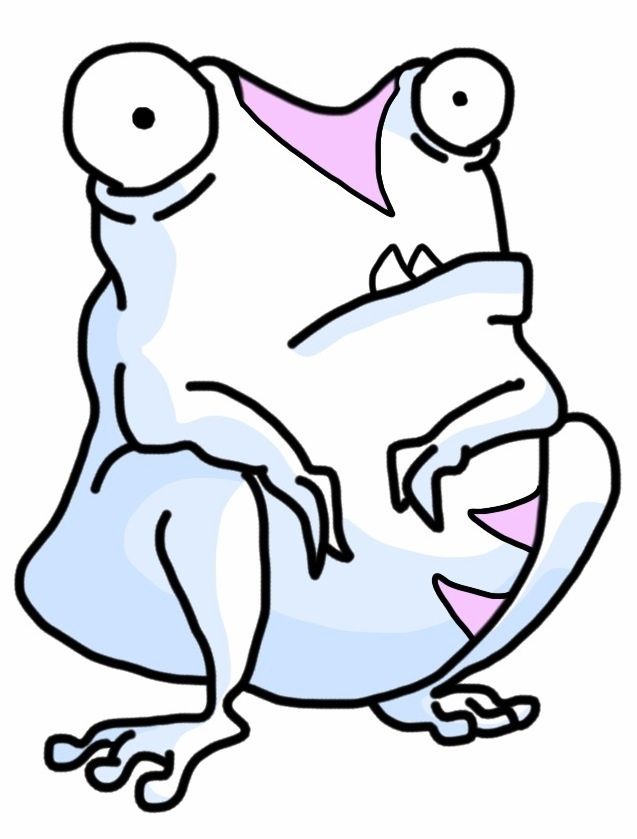 Red : Green : Yellow : Blue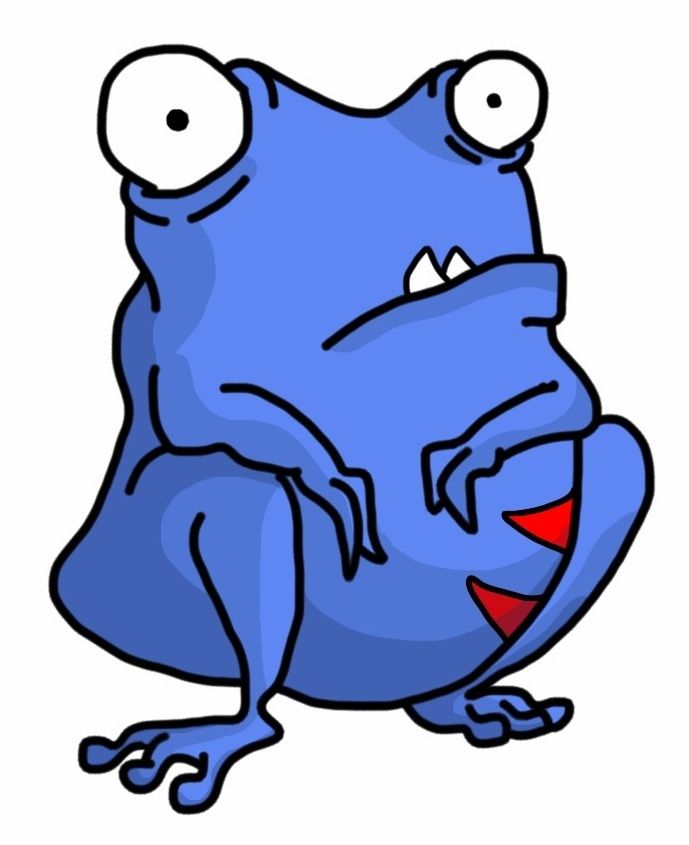 Updates...
24th July 2013: Finished a custom Korbat, added 14 Quiggles, got listed at The Adoptables Phonebook .
23rd July 2013: Listed at Clockwork Directory , finished 2 custom Krawks, a custom Quiggle and added 18 more Quiggles.
22nd July 2013: Added 5 Gnorbus & 12 Krawks to the site, finished 1 custom Krawk. Creation of Quiggle adoptables, 3 added.
21st July 2013: Added 2 Gnorbus to the site, started Quiggle line-art, finished 1 custom Krawk.
19th July 2013: Added 3 Korbats to the site.
18th July 2013: Creation of the site!
Sitely
Credits
Petpage CSS created by cibola. Get your own here.
Button created by Wild Rose Graphics. Get your own here
Listed At...
Blossom
My fav sites...