YOU MAY NOT USE ANYTHING ON THIS PAGE. IT WAS CREATED BY ME, FOR ME, SOLELY TO BE USED BY ME. YOU CANNOT USE THE CODING, THE IMAGES, THE STORY, NOTHING. YOU WILL BE REPORTED TO TNT IF I FIND ANYONE USING MY CODING/LAYOUT/IDEAS. PERIOD!!!

I'M TIRED OF PEOPLE STEALING MY WORK!!! GO MAKE YOUR OWN PETPAGE AND STOP STEALING MY STUFF!!
November 20, 2009: Hello Neopians. This is just a message from Faelithe's owner, tamstari. I just want to say that I appreciate all the messages and kind words from those of you who have sent me mail. However, here are a few things that will be overlooked and deleted.

1. If you don't have something nice to say, don't say nothing at all. You will be blocked and reported if you send me anything rude, immature, or spammy.

2. I do NOT speak any other language other than English and Spanish. I will delete all messages in Portuguese, Japanese, or any language I do not understand.

3. I am in a stable, wonderful and permanent guild - so please don't ask me to join yours or create one with you, because I will say no.

4. I do NOT have time to create a pet page for you, nor do I have time to draw anything for you. I work as a freelance illustrator and I have a lot of projects + school. So, please, do not ask. The answer will be no.

5. You cannot use the coding or any of the images in this layout. Anyone found stealing WILL BE REPORTED.

6. You are welcome to copy + paste the Gnorbu "facts" on your petpage or pet lookup, but PLEASE GIVE CREDIT WHERE CREDIT IS DUE.

Thank you for supporting Gnorbus and becoming a fan. They deserve their time in the spotlight! Thanks again and enjoy your visit.
ABOUT FAELITHE
Name:
Faelithe
Nickname:
Eli
Pronounciation:
fay • lith
Gender:
Female
Birthday:
April 17th (81172 hrs.)
Zodiac:
Aries
Species:
Gnorbu
Color:
Faerie
Level:
1
Health Points:
6
Strength:
13
Movement:
11
Defense:
11
Intelligence:
21
Likes:
- Stargazing
- Flower Picking
- Painting
- Poogle Races
- Gnorbus

Dislikes:
- Prejudice
- Ignorance
- Sore Losers
- Arguements
- Painting Errors

Hobbies:
Studying and admiring the stars (stargazing/astrology), attending Poogle Races with Aimée, Painting, President for the "Gnorbus Are Beautiful Too" (GABT) organization.
Personality:
Eli thinks of herself as a wise and tedious Gnorbu. She dislikes being considered "slow" just because of her appearance. She can be stubborn sometimes, leading her to have a very dominant personality over others. She is not arrogant, though, and takes her pride and intelligence with stride; seeking to improve herself as much as she hopes others will.

FAELITHE'S HISTORY
Faelithe was born and raised on a quaint little farm, located in the far outskirts of Neopia Central. She grew up with her father, Sir Francis Norbin the III the Mutant Gnorbu, after her mother had been adopted and rehomed by a wealthy Neopian family living in the land of Shenkuu. Faelithe loved her father dearly, looking up to him as her biggest source of inspiration. Even though Sir Francis was looked down upon by all the other Gnorbus on the farm, he always maintained his pride and self-worth, and that was something Faelithe always truly admired. He never let anyone's harsh words dampen his pride in being a Mutant Gnorbu.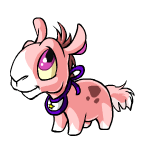 Faelithe always had an assertive personality, very much like her father, and seemed to earn herself the title of black sheep amongst all the young Gnorbus. A lot of her peers seemed to resent her for being so independent and proud, while they were all the more playful and gullible types. She was mostly teased, however, for being the daughter of the only Mutant Gnorbu on the farm.
Unlike her father, Faelithe was born a sheer red – almost pink in color, similar to her mother, and didn't inherit any of the very unpleasant traits of her father. However, Faelithe never saw anything wrong with her father and always appreciated him. In her eyes, she thought her father was the greatest in the whole world of Neopia.
However, many things changed one night when Sir Francis and Faelithe decided to go star-gazing. They had traveled south of the farm, towards the crystalline coastal beaches that surrounded the mass of land. This day was different because it was Faelithe's birthday and her father promised her a special trip. Just as they reached the beautiful beaches, Faelithe realized the trip wasn't for star-gazing at all. Sitting comfortably on a cloud in a distance, was the faint glow of a beautiful Faerie.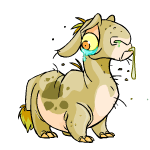 Sir Francis approached the Faerie, kneeling before the all-powerful entity, "Great Fountain Faerie. I have completed your quest and have brought you what is most important to me…" Sir Francis said humbly, looking at the beautiful Faerie. The Faerie smiled down at him, "You are a truly humble Gnorbu indeed, Sir Francis," the Faerie said in a soft and heavenly voice, "There are very few who are willing to sacrifice their opportunity for true beauty, for a loved one. That, in my eyes, is the truest form of selflessness."
Faelithe stood there, stunned yet puzzled at her father's decision. He had always been so teased for his appearance, yet he always held his head high above the other Gnorbus. She didn't know what to say, as the Faerie turned towards the young red Gnorbu and smiled, "Are you ready, my dear?" the Faerie asked sweetly.
Faelithe turned towards her father, who still had his head bowed before the powerful Faerie. Faelithe's eyes stinged as tears rolled down her fuzzy cheeks.
Father… I will never forget what you have done for me. I promise to you, I will let the world know of your beauty.
The Fountain Faerie helped Faelithe onto the soft cloud, turning towards Sir Francis once more and giving him a reassuring smile. Sir Francis looked up at his daughter with sad eyes. Faelithe knew, deep inside, this was the hardest thing he had ever had to do. In a single flash of light, the cloud was speeding through the sky… leaving Sir Francis Norbin the III alone on the sandy beach.
Faelithe arrived with the Faerie at what seemed to be beautiful springs. Rainbow colored water cascaded from fountains and waterfalls, illuminating the darkness in an array of brilliant colors. Faelithe gazed at the mesmerizing waters in awe. She had never seen anything more beautiful than this. The Faerie came up behind her, nudging her forward towards the glistening waters. Faelithe scooted forward apprehensively, unsure of what the mysterious springs might do. The Faerie smiled down at her, "Faelithe, your father sacrificed eternal beauty to give YOU the opportunity. For that, I shall bless you with a color that will truly define your beauty as a Gnorbu…" and with that the Faerie nudged Faelithe once more. Faelithe's toes touched the surface. The water temperature was surprisingly warm. She slowly submerged herself into the springs, taking in the alluring scent that lingered in the air and the comforting warmth of the water. It wasn't long before Faelithe started to feel a tingling sensation moving up her legs and through her body. She pushed herself out of the water, noticing her usually reddish coat fade into a sweet peach color. Her hair became a sweet mint green, as translucent wings sprouted from her back gracefully. Faelithe gasped at her newly aquired color. She looked so different, but in her heart she still held an incredible sadness for her father. The Fountain Faerie smiled once more, helping Faelithe out of the springs, "Welcome Faelithe. This is your new home."
She knew what she had to do. This was the beginning of something great. She promised to herself and her father, that the world of Neopia would know one thing:
Gnorbus Are Beautiful Too.

GNORBUS ARE BEAUTIFUL TOO ORGANIZATION (GABT)
Welcome to the
Gnorbu's Are Beautiful Too
organization! Are you interested in joining us to spread the word about this under appreciated species?
Well, great, let's get started!
Here are a few fun facts about Gnorbus:
Gnorbus were originally an April Fool's Day prank. We weren't really meant to be pets.
We are 43rd place on Neopia's Most Popular Species List, with a mere number of 1.2 million Gnorbus Neowide.
That being said, Gnorbus are only make up 0.48% of the entire Neopian Pet population. Isn't that terribly sad?!
Even though our numbers, compared to many, is staggering, we have become popular pets and have been blessed with extremely loyal owners.
In other words, you won't find very many Gnorbu's in the pound!
Gnorbus are kind-hearted and are infamous for being humorous.
There are 17 Neopian Foods that were made in our wondrous image!
Gnorbus are known for their cotton-soft fur, so we are unfortunate
enough to have our own Shearing Day on January 6th.
One of the most Famous Gnorbus is Captain Tuan.
The most popular Gnorbu color is Cloud. We're just heavenly!
Well then, now that you know a bit about us, how about we get your badge ready for you to display on your userlookup, pet page, or any other place you want!
Here you are then. Feel free to take any of these badges below to proudly display your support for the Gnorbu's Are Beautiful Too organization. Thank you for visiting, and we hope that someday we'll revolutionize the appreciation for the Gnorbu species!
All badges are 100x100 with transparent backgrounds. They have a white border, so they go well with any background!

ART BY TAM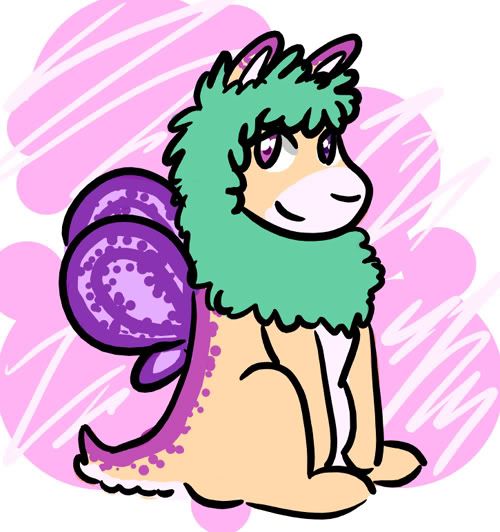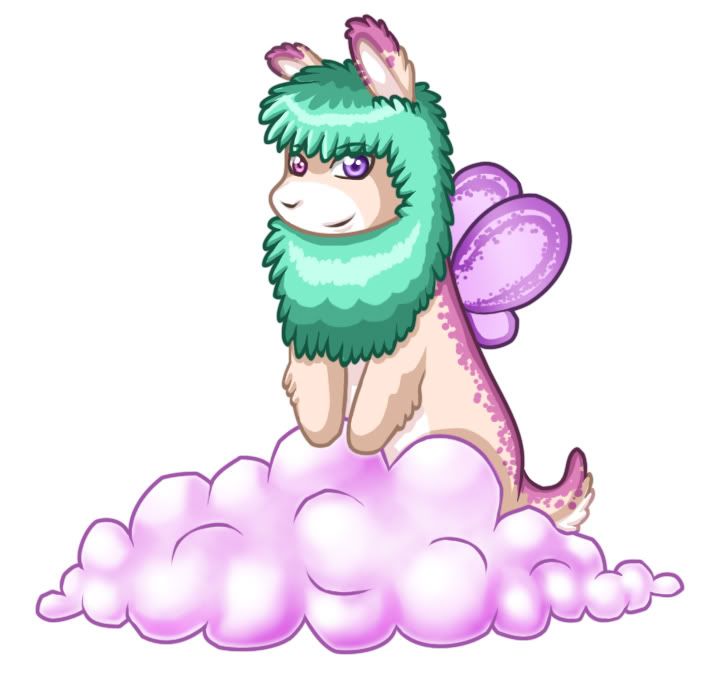 GIFT ART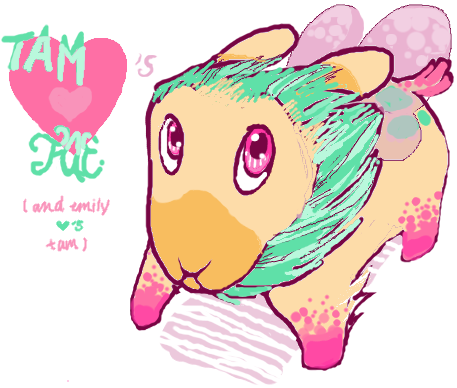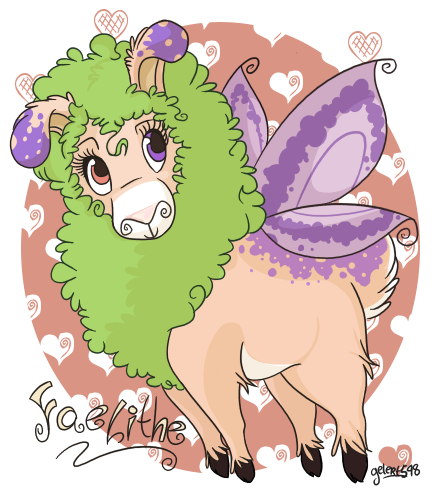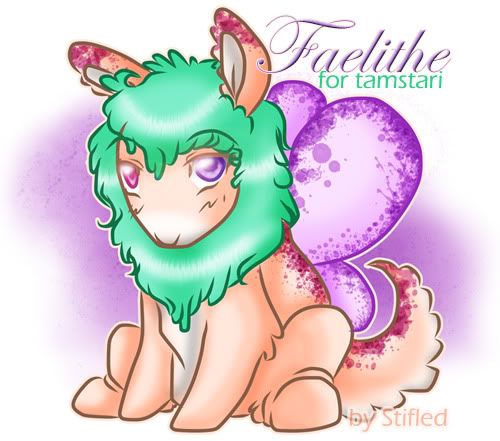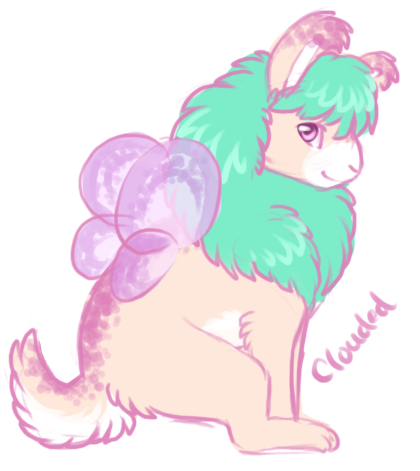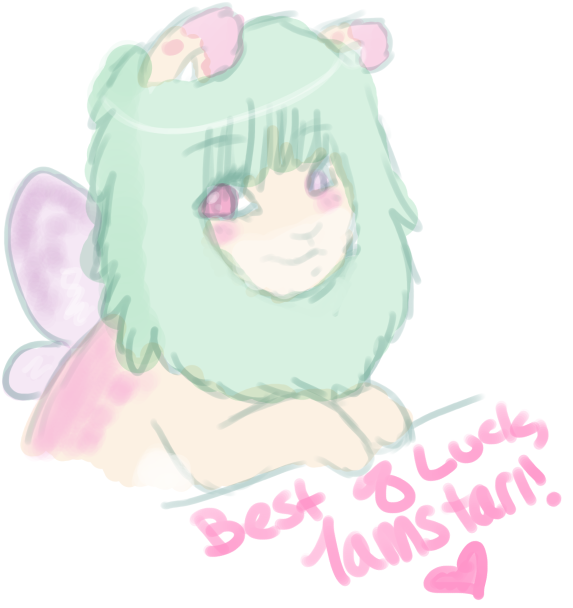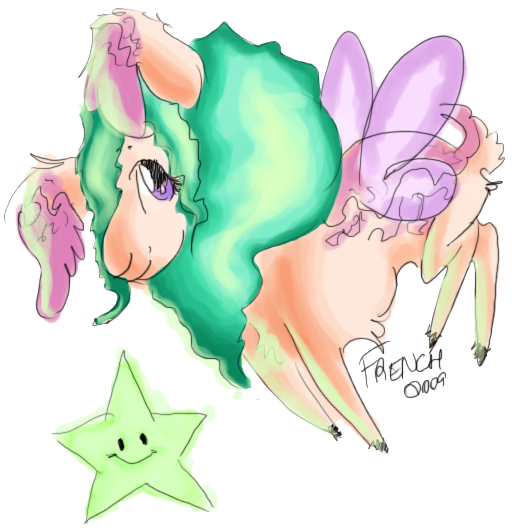 ADOPTABLES/TOYBOX


The adoptables below were created by me. Please feel free to adopt one for your page. However, please do not enter them into the Beauty Contest or remove my name. Taking credit for these is reportable, so please don't do it!
They are all transparent and go great on any color backgrounds.
[ Colors Completed: 12/27 | Customs: Friends & Guildmates Only ]


| | |
| --- | --- |
| Blue Gnorbu | Red Gnorbu |
| | |
| --- | --- |
| Yellow Gnorbu | Green Gnorbu |
| | |
| --- | --- |
| White Gnorbu | Purple Gnorbu |
| | |
| --- | --- |
| Shadow Gnorbu | Brown Gnorbu |
| | |
| --- | --- |
| Pink Gnorbu | Starry Gnorbu |
| | |
| --- | --- |
| Ghost Gnorbu | Glowing Gnorbu |
CUSTOM:

LINK FAELITHE
| | |
| --- | --- |
| 88x31 | 50x50 |

LINKS OUT