there is a few things with AG tho that arnt the same as BC, with AG the art for it has to be more on model, so my uc fae aisha design wouldnt get in, however art of zaeyph has..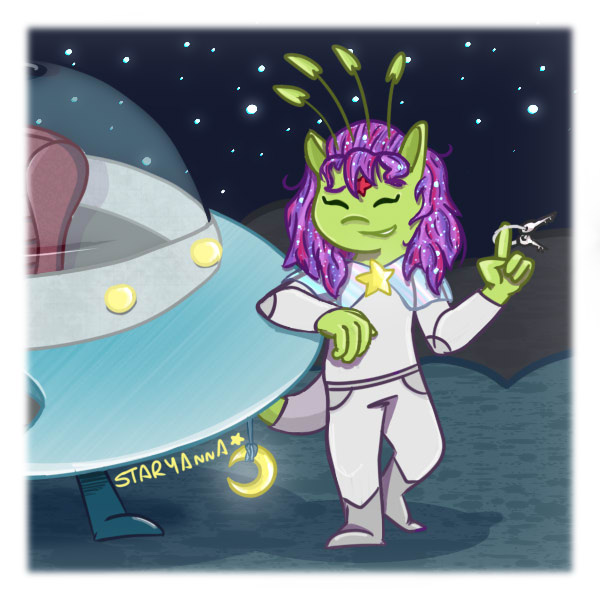 Image here on the left likeyl wouldnt get in i feel,, yet Zaeyph on the right has got in, that is the entry i got in of her!

and another thing with AG technically entries that have won BC and are entered into AG will get removed if accepted (but my entry of zaeyph hasnt been removed yet (dont report zaeyph lol)) also all the art has to be compeltely yours that you drew,, no bases or w/e that BC allows!

also theres differnt types of updates for AG theres pet day updates, non petday updates (like illusen day, tryannian victory day) and random updates
updates happen friday right before BC change over,, and the monday/tuesday/wednesday update, it can occur on any of those days, i think tuesdays the avarage atm

and a random update is on specfic pet, or holoiday update, so chuck any art in those days! Random updates can be very good to submit "backlogged art" so for example if you drew an art for gelert day and it didnt get in on the ag update for the gelert pet day update,, on a supposed random update day you cna submit that gelert art with a chance to get in!

i think any style is fin, it just has to be an on model neopet,, like my alien aisha zaeyph got in for aisha day
http://www.neopets.com/art/gallery.phtml?place=2657
and i had a buzz get in for buzz day
http://www.neopets.com/art/gallery.phtml?place=2659

looking at the march calaender updates are gonna possibly look like the following:


fri update -Gadgadsbogen
MTW update - uni day
fri update - gelert day
MTW update - scorchio update
fri update - illusen day update
MTW update - chomby update or random update
fri update - chomby update or random update
MTW update - random update

then the next friday update is into april

melly! i am happy to help with the AG stuff since i know alot ohow it works and all!

another thing,, dont submit too early! so like if you wanna say get into gelert day ag,, submit after uni day AG updates

and another thing images must a at most 600x600pixels and not over 75kb for submissions, and are only allowed in the .jpg or .gif format! and you can submit upto 3 images per day! but only 1 may be selected for the next AG update.

jellyneo has ben compiling prize data for creative conests and here is a list ofthe full current prizes which was last updated august 2018!
http://www.jellyneo.net/?go=contestprizes

jsut to note you do not reccieve a neomail if you get accepted into the AG, if you do get in the item will be placed as the newest item in your inventroy and 10k np will be added to you r hand total and you will reccieve a art gallery trophy for your lookup!!

some days are easier to get into!, heres a general scale of how difficult some days are to get in for, again this is at tnt and the contest judges discretion of picking images:
Easiest days ive personally found: Gadgadsbogen/Tyranian Victroy day/ etc, eg days that celebrate areas of neopia
Medium: days that celebrate characters, aka the faerie specfic days, sloth day etc
harder days: pet specfic days, gelert day,uni day, etc
Popular pets, like aisha/draik/xweeotks generally have more people submiting art for those days too bc theyre popular pets!

But please dont let me saying the pet days are harder to get into scare you off! its jsut more people enter for those days, ,and Tnt and contest judge doesnt discriminate against art styles, traditional art gets in, digial art gets in, people who have jsut started drawing get in, and people who have been drawing for years get in!




i think that covers the basics mostly, any Q's feel free to hmu! and happy AGing!