Writing Blurbs
Mephy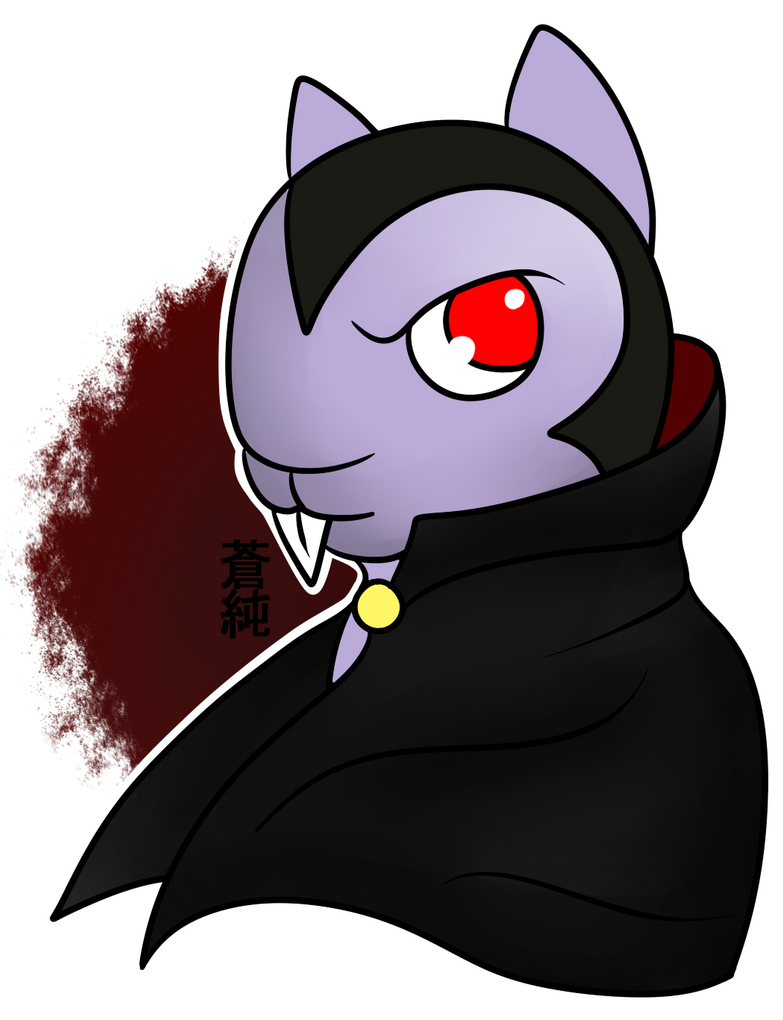 _"My name is Mephistos Meepito, and you better call me by my full name. I am a very handsome halloween Meepit, with a fancy cape and everything. Okay, that's it, bye."
.
.
.
_"What do you mean I need to say more about myself to win this stupid thing ? That's the stupidest thing I've heard you say today, and it's only 8:00 am !" I say as I throw a fit at the shrimp that is somehow my "owner". I don't like this word, owner. I'm not a decoration you put on your table to be pretty.
_"Ooh..Okay Mephy, if you don't want to, that's okay.. I won't force you..." he shyly says as he gets up to take care of today's book delivery.
_"And It's Mephistos, you shrimp." I mutter under my breath, pouting and crossing my tiny arms under my cape.
The shrimp actually has a name, Viktor. He's a darigan gelert, but he doesn't look like most of the ones I've seen. Usually, darigan neopets are full of confidence and know they are awesome, but this one ... He can't even see without his glasses, how pathetic. I feel like he's always sweating nervously and can't even talk properly without having to pause everytime. I know he's shy but come on. He's the main librarian of this bookshop called "Livres en folie", meaning he's the main man after the owner who looks like he's been sort of alive for centuries. A weird old acara who always like to give me disgusting biscuits, believing I like them. Tch. The place in itself isn't so bad, I see a tons of different neopets everyday, from the street rats to the fancy schmancy ones.
I usually seat on the counter all day till it's time to go home. So I always get tons of compliments on my good looks, because come on, I sure am gorgeous ! The day passes by quickly, it's easy when you can nap most of the time in the small bed the owner put there for you. gave me a few snacks, mostly fruits from Mystery Island, he knows they're my favourite. And more healthy than the general spooky food you find all over Neovia.
I hear the city hall's bell ring 6:00pm and the familiar sound of curtains closing for the night. I stretch and adjust my cape, it's almost time to go home. I know because Viktor is as regular as a clockwork. The owner went home before us, it's always Geswary who closes the shop. He says the coldness of Neovia's night time isn't good for the owner's old bones. I feel like he's too kind and the owner abuses this a bit but I guess, since he pays him well and always gives him books, that's fine ?.
_"Let's go home, Mephy." he says gently, giving me his paw so I can jump in. He delicately put me into his coat's pocket and we head out. I hear the singing song of the key closing the door followed by Viktor's shoes resonating on the pavement. The night is cold, I don't like it. I bury myself further down in the pocket. Not long after, I hear another key, this one's my favourite, because it's our home's key.
_"There you go" Viktor says, putting me gently on the wooden floor. We live in a small apartment. It's old and there are always cra--cking sounds all around, but it's our home. There is a small bathroom with a bath, a toilet and a sink. The main room holds the small kitchen, a desk where Viktor likes to study, a small table, and his bed by the -blocked- Mine is up on a shelf right above his bed, because he knows I like high places. The heater is next to the oven and I always like to nap under it during the cold winter nights. I sit on a chair and I look at him preparing our dinner. He always eats light, mostly veggies and I always get to eat some too.
It's now 9pm and time to go to bed. I watch him read a book in his bed, dimly light by a small candle. I jump on his lap and curl next to him. I feel his clawy paw on my back while he gently pets me. As comfy as one can be, I finally fall asleep.
I will never ever tell him, but I love this shrimp. I think he knows I do. I mean, if I didn't like living here I could run off. But I didn't. He saved my life when I was leaving alone in the streets. He gave me a home and a warm bed. I might act all mighty but I truly love this place, the old smelly owner, the customers and Viktor. And you better shut your mouth about it, I don't want them to know !