---
Hark, hear the howl that eats the moon alive
Your fur is on fire
The smoke turns the whole sky raven black
And the world upon your back will crack

Where will you go
Now you've no home?

Let the rain wash away your last days

---
::::Welcome::::
(This page is best viewed in FireFox with a 1920x1080 resolution)
Hello guest, you seem to have stumbled across the page where fear was invented. My name is Zakkori and I am dedicated to my species, Ghost lupes. Do you have a weak heart? I hope not, it won't last long here. Hmhmhmm.
::::The Ghost Lupe::::
The ghost lupe is a highly misunderstood lupe that haunts Mystery Island. He is not evil. Far from it. He's just in love.
Years ago before Mystery Island was discovered, a ship crashed onto it's shores. His bride, Sylva, was kidnapped by the natives. In a heroic attempt to save her, he ran through the jungles of Mystery Island ignoring his wounds from the crash and ran after the natives who had tied her up and taking her to a giant cooking pot. He lunged out at them, weaponless, and fought off their spears in a full-on fist fight. He had knocked out the last native when he turned around to see that more natives took Sylva while he had his back turned in the fight. And too his horror, with one last glimpse in to her eyes, she was dropped down into the boiling pot. Before he could run after her, he felt a sharp pain go through his heart. The last thing he saw before he closed his eyes was a native pulling a spear from his chest.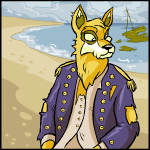 Now he still haunts Mystery Island deep within the jungle, preying on unaware mortal souls. He will take down anyone who crosses him to avenge Sylva. He will remain a ghostly soul until he finds soul of Sylva. To find where she rests, or where she walks. The ghost lupe is seen as a villain because he attacks anyone who crosses him. This is wrong. Defending and avenging your loved ones is not evil. Pehaps he shouldn't attack everyone, but wouldn't you be mad if the person who was the most important to you in the whole wide world was unfairly taken away? You'd start looking for answers and everybody is a suspect. This is what the ghost lupe is doing. He will continue to fight until his question is answered.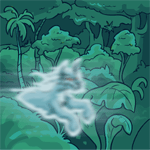 Where is Sylva?
If you wish to find the Ghost Lupe, but I recommend you leave him at peace, you may find him at 131 Soup Alley. A house he enjoys haunting as seen in the second defenders of Neopia comic.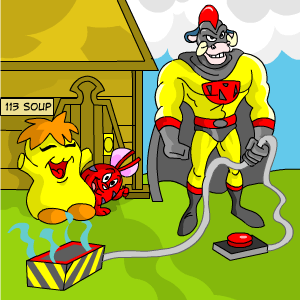 The Ghost Lupe has been defeated! ...or has he?
More information about the Ghost Lupe can be found in the Neopedia and Gallery of Evil.
:::: Battledome ::::
If you beat the Ghost Lupe in the Battledome, he will grant you permission to use his avatar on the Neoboards. The only reason the ghost lupe can be defeated is because when TNT put him in the Battledome, they made him a whole lot weaker so he would be easier to defeat. Very unfair if you ask me. How can you defeat something already defeated? But if you wish to defeat his lesser Battledome self, there is a guide
here
. A question that also comes up is about the Ghost Lupe's weapons he uses with his lesser form in the Battledome. It is unknown where he got these weapons or why he uses them. They cannot be bought anywhere in Neopia and it is rumored that he made them himself.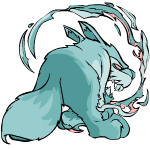 TNT... You may be my creator.. but that doesn't mean I must obey you...
Beating him also awards you a snazzy avatar and a fancy trophy.



:::: Ghostly Items ::::
Want to show your appreciation for the Ghost Lupe? You can play KeyQuest and win a Ghost Paint Brush from a gold key, then paint a lupe.
Pretty scary eh?
If you do not wish to paint a lupe, you could always collect Ghostly items for your gallery. (Hover mouse over items to see what they are called) First of all starting off with the Ghost lupe items:




Ghostly Plushies:








Books:








Food:




















Petpets:
































































Morphing Potions:














TCG cards:











Toys:








Other:










Unreleased:





:::: Ghostly Goodies ::::
Here's the rest of the Ghostly things around Neopia;
Shopkeepers: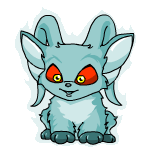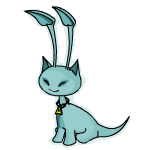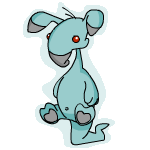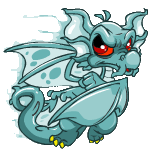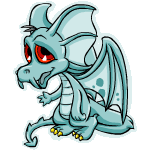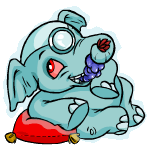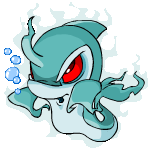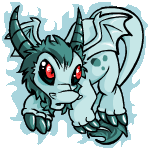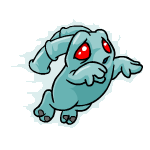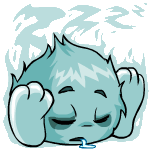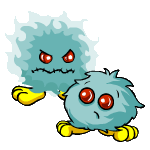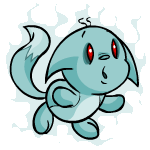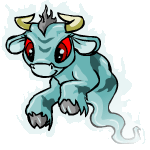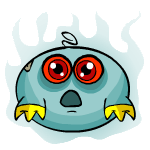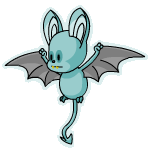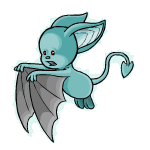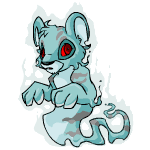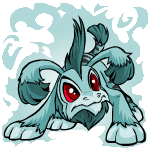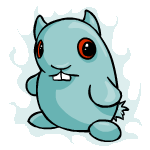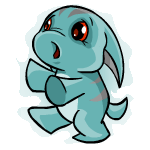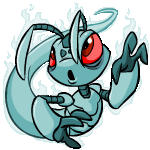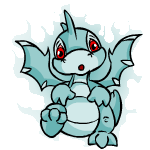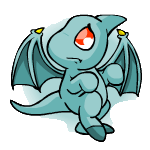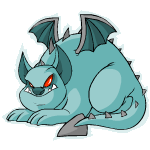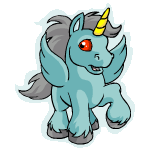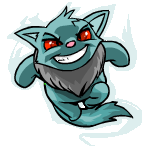 Fun Images: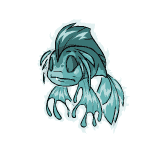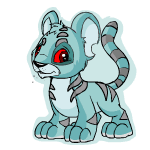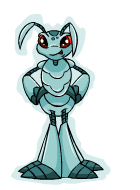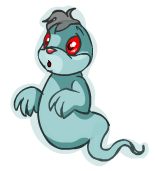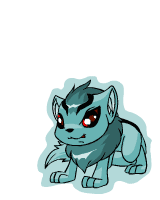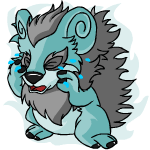 (This section is under construction)
---
..::: Ghost Lupes of Neopia :::..
Want to add your lupe to the list? Neomail Kacheeks_are_me with this form filled out:
Name:
UFT/UFA/Permie:
May I link to your pet:


First of all:


Me! ...well, I used to be ghost. Recently got a chilly makeover. Hurr.
So this is Audra's famous ghost lupe, Scirate!


Where did everybody go?
---
Link Back?

If your lupe is listed here or you really like this directory, please help me let others know about it by linking back. Thanks!
---