Navigation
Introduction | Getting a Maraquan Pet | Petpets | Unconverted VS Converted | The Pets | Link Back
---
Introduction
Welcome to Aquatic Life! Aquatic Life is a directory of Maraquan pets that live through out Neopia. Maraquan pets are my favorite, and since I had never seen a Maraquan pet directory, I figured that these beautifully painted pets deserved a time to shine.
Aquatic Life was created on February 17, 2008.
If you have a Maraquan pet that you would like to have added, neomail me with the pets full name and species. (please don't send me the name of a pet that isn't yours or a pet that is currently labbing or flasking)
If the pet you asked to be added wasn't added within two weeks, please neomail me again.
Please note that I am not done working on the banners, as I have not been able to find the images I require.
This page is best viewed in firefox
The boring disclaimer:
Everything on this page was written by me. (witchqueen09)
The images are from Neopets.com, the banners are made by me.
Number of pets listed: 43
(out of which 2 are frozen)
Most popular species: Cybunny
Least popular species: Well... a lot...
Pets with a strike through their name are frozen.
---
Getting a Maraquan pet
The simplest way of getting a Maraquan pet is by using a Maraquan Paint Brush. The brush costs a few million, but it is well worth the extra neopoints if you have your heart set on a Maraquan pet.

Let's say that you want to get a Maraquan pet, but you don't have the specie that you want. No problem! There are six different Maraquan Morphing Potions for you to choose. (Acara, Gelert, Korbat, Meerca, Mynci, and Techo) Sadly, that doesn't present many options for species, but hopefully TNT will release some more soon! =)






Your third option is by using a Flask of Rainbow Fountain Water. If you're lucky, you'll be able to fish one up, though it's rare. (Your pet must have a fishing level around 78 apparently.) The flask can turn your pet any color, (I think) so if you try to get a Maraquan pet this way it could take a while. These flasks run a very high price, around 1.5 mil currently, so you might be better off selling one if you fish it up. This page is a lovley guide to flasking.

One more way is by getting a Fountain Faerie quest. These quests are very rare and can often be very expensive. It's best not to put all your hope into getting a Maraquan pet this way. A guide can be found here. The Fountain Faerie is often mixed up with the water faerie, so here's a picture of her.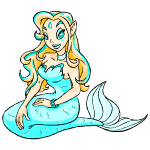 The last way to get a Maraquan pet is by Lab ray. To get access to the Lab, you need all nine pieces of the map. Here and here are two very nice lab ray guides.

If there are any other ways to get a Maraquan pet that I have not listed, then please neomail me! =)
---
Maraquan petpets
What better thing to give your Maraquan pet then its own Maraquan petpet?
There are 31 different petpets that can be painted Maraquan, so you shouldn't have a hard time picking one out. =)
Hover over the pitcture to find out which petpet is which.






























To get a Maraquan petpet, you need to paint it with this paint brush.

---
Unconverted VS converted
As many know, TNT revamped the site in late April 2007. As part of the revamp, TNT changed the styles and looks of all pets. Some were lucky enough to be able to keep their old look. These pets are now called godfathered pets. The images below are what the pets used to look like before the redraws.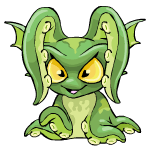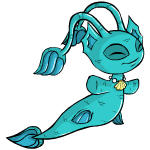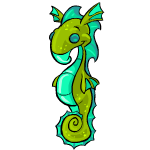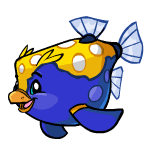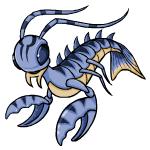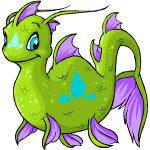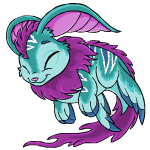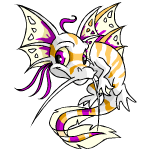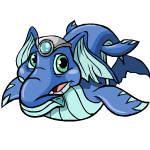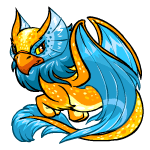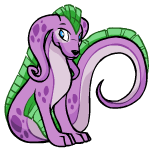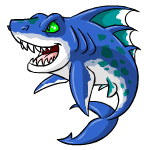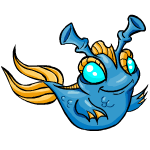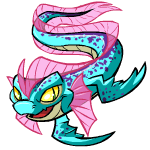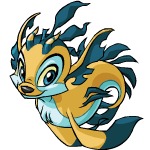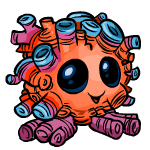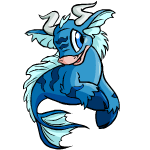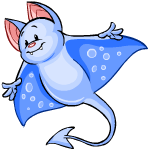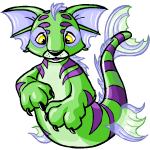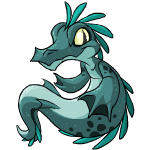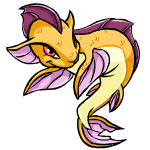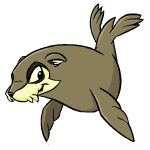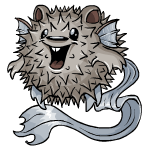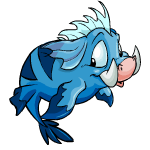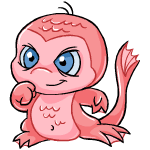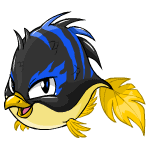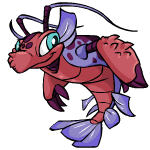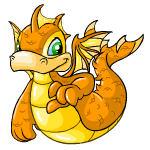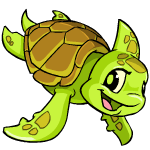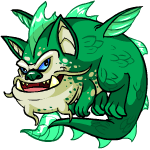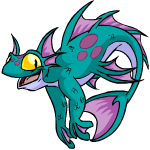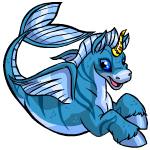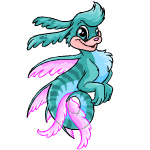 If you paint a pet Maraquan now, it will look like the pets shown below, and ONLY like the pets shown below.
---
The pets
The moment we've been waiting for. It's time to meet the pets! These pets are NOT up for adoption unless stated by the owner of the pet. I currently do not own any of these pets, but I will eventually have a Maraquan Ixi to add.
Acara
None yet
Aisha
Blumaroo
None yet
None yet
None yet

Alleigra
Tessas_Starsparkle
Gileau
Stewben
cyberbunny2k01
zigagriel
Willeu
Mist
TheExterminator4857
Ryuahzi
Elephante
None yet

Wittatafe
Isskaah
JENALYNDD
Wincl

None yet
None yet
Hissi
None Yet

Wave7281
PixiHorse123
Pure_Anxiety
Jubjub
Kau
Korbat

Krawk
Kyrii
Saridyn
FeralHypnos
Shadowbarker
Moehog
None yet
Mynci
None yet

None yet
Ruki
None yet
Scorchio
Skeith
None yet

Zafara
None yet
---
Link Back
Here's a smaller one:

Affiliates
Other sites made by me