Hello hello!
A little Aisha boy waved furiously from a distance and started jumping up and down.
HAIIII!!
The little boy stopped jumping and cupped his hands to his mouth.
ADOPTIES HERE! PA-CHAN KNOW!
And he ran into the room on his right.
Strange kid.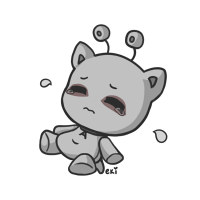 Counter started on 29 May 2016.