Adoptables
Rules
1. Yadadada, don't remove my name.
2. Bladadada, don't enter in BC.
3. If there isn't a non-custom color I haven't uploaded,
don't ask for it because I don't feel like making it.
4. I take both requests and trades,
but I guarantee if I'm in a trade it'll get done faster.
5. Don't ask me "IS IT DONE YET?! IS IT DONE YET?!
IS IT DONE YET?! IS IT DONE YET?!" You get it...
6. They look lyk dis :)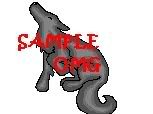 7. In order to retrieve your adoptable,
(1)right-click
(2)Copy the 'location
(3)Put up the picture yourself. If you don't know how (-sigh-) read the neopets html guide.

Original


Yellow



Red



Blue



Green



Pink


Striped


Shadow


AAAH YOU CAN'T SEE THIS… oh… White.



Skunk



Split


Rainbow



Starry

Customs


_Zantarea



Kenniiii



SheenaDusk


ZelosDream


Xaiela (THE FIRST ONE TO POINT IN THE LEFT DIRECTION!)


Colude



Aleasi (First Cornered Signature :D)



Alertings (The first color coded signature!)


MINE MINE !!


The Adopted


Very nice piece, don't you think?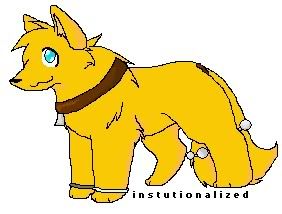 I'm adorable here... Oh wait.. IM ADORABLE EVERYWHERE!