Welcome!
Hi, and welcome to Raihoku's petpage.
Rai is pretty young, but he wasn't always. When I was first playing neopets, I had another red lenny named Raihoku. One day, someone on my computer abandoned him into the pound thinking they were on their own account. Being relatively young, I was quite upset, but I got over it. Eventually I forgot about neopets all together. But when I came back, one of the first things I did was to check on Rai. Lucky me, he was purged! I finally created Rai, and eventually this will be his character page (and eventually he'll be a prettier color ;) ). For now, enjoy the adoptables I've made in honor of this momentous occasion!
Adoptables
Here, are homed some lenny adoptables! The only rule I have is that you respect my work, and please leave the link back intact. (:
I am currently taking customs on a limited basis as time allows. If you're interested, please neomail me. Please be aware that I am busy with school and may not be able to take your custom at this time. I would be very interested in trading customs though! (:
Thank you, and enjoy!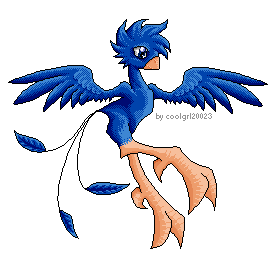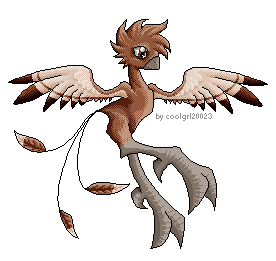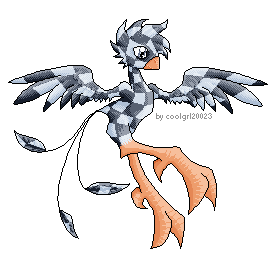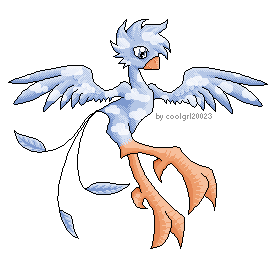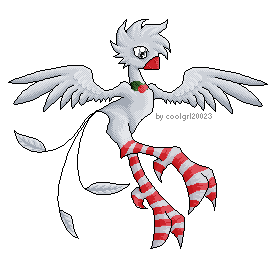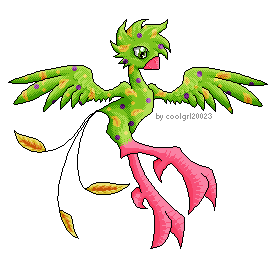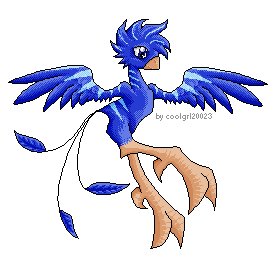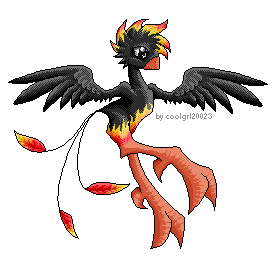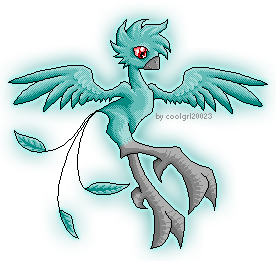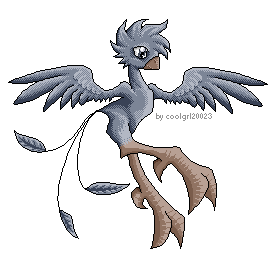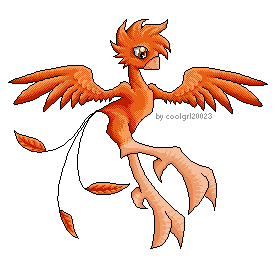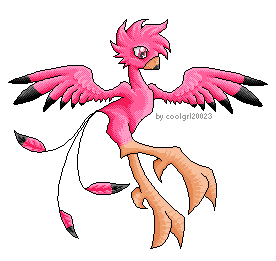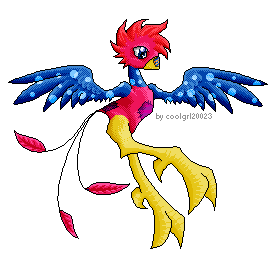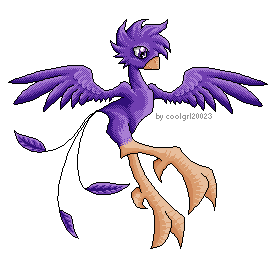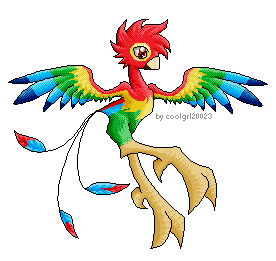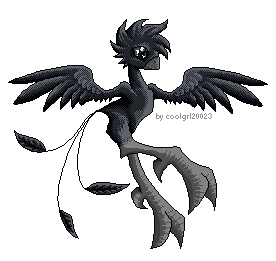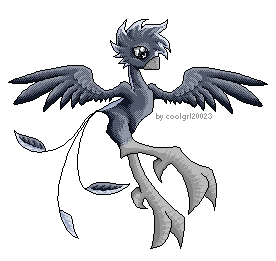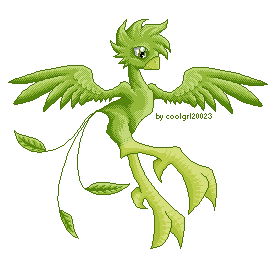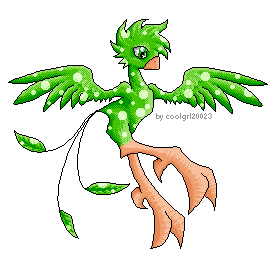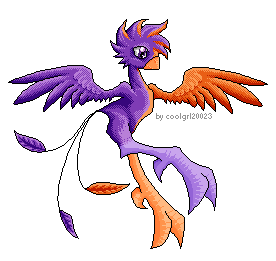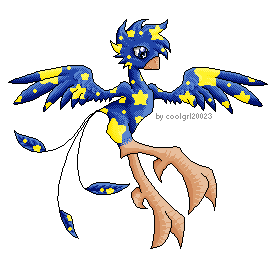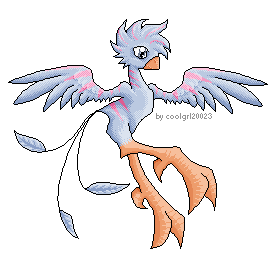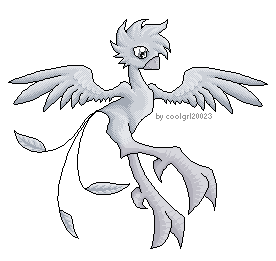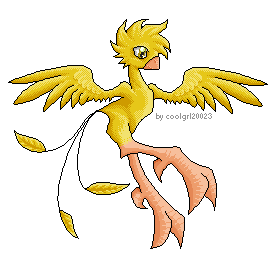 Customs
These were done specifically for people. If it wasn't done for you, please don't take the html. Thank you!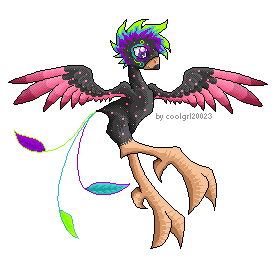 Customs List