Welcome to Prince's Lair!
Likes And Dislikes

Why do you want such useless information?



• Playing Cheat!
• Treasure Hunting
• Trying my luck with Scratchcards
• Exploring the Lost City of Geraptiku
• Pickpocketing Neopoints and Dubloons
• Shopping (cough) in the Neopian Marketplace
• The chase after I've been caught red handed
• My bodyguard, Bemisho, the Mutant Hissi
• Everything in my Treasure Chest




• Being touched
• Being called short
• Being groomed for the BC
• My overly affectionate petpet, Lizark
• Listing my Likes and Dislikes
Family

More like a Motley Crew



This is Bemisho, my loyal servant and lifelong friend. I'm not sure if he has an anthro form like the rest of us do. If he does, he's never shown it to anyone and you can't exactly ask him about it either - he's mute, for the most part. Only grunts and hisses, really.
This here is Jurgen He's a very strange Tyrannian. Unlike his prehistoric brethren, he cares way too much about his appearance, spending a ridiculous amount of time in the bathroom grooming himself -- he's worse than a girl! It's a miracle we get anywhere on time with him. He also sleeps more than any neopet I know.
Ugh, do I really have to take about him? ...

This is Eskurye. Gang transmogrified him awhile back and ever since we haven't gotten along. He used to be such a lovable chia (If you couldn't tell, that was sarcastic). Now, he spends his time racing and tormenting the faeries. He also likes betting on the poogle races from time to time.
This is Xidoca. Gang recently adopted him from another neopian, and seems to really get along with Eskurye... which makes me worried. His little brother, Aristonorous, is extremely cute but they bare no resemblance.
This here is Aristonorous. He is so cute, I'm gonna die. Reminds me of when Bemisho was little, but Gang says that Aristo will remain this small, probably forever. Hope Bemisho doesn't get jealous of the lil guy.
Lizark,
My Lil' Annoyance

No, seriously... can you pry him from my leg, now?

I was searching in this deserted tomb within the Lost City for weeks, trying to find the Lost Treasure of Geraptiku that was rumored to be there. But what I found in the chest was this little guy and now I can't get rid of him. No wonder no one wanted to find it. Gang told me I'm stuck with him and I should just accept that and give him a name, but so far I can only think of Pest.
Beauty Contest Entry
Preview .://:. Current Entry
Currently Not Entered.
But if we were, you'd click Here to Vote.
Previous BC Entries
Drag to the URL bar to see the full pic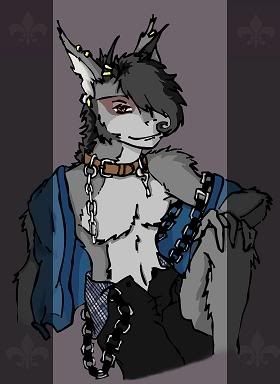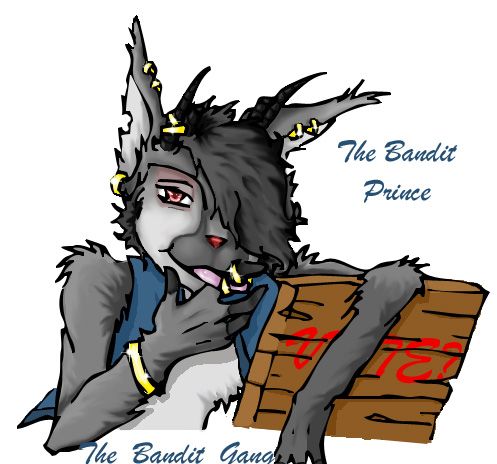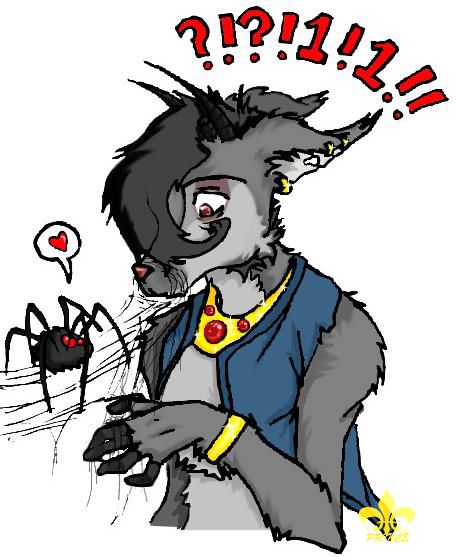 Adoptables
If I give you one, will you leave me alone?

Just change "color" in the code above to your pet's color.
Not all colors are available yet.
Customs
Open .://:. Closed

Just change "name" in the code above to your pet's name.
Adopted
Pft, as if one of me wasn't good enough.
Trophy Shelf
Wha-? You think I stole them?
...Perhaps...
Link Back Here
Wait... you want to come back?! Why?
Links to Other Ixi
Good. Go bother one of them, instead.
Other Paths to Travel By
What are you still doing here?
I thought you were leaving.