Angel petpage vr3.0:
A flower in her hair
Navigate
Begin * Basics * Past
* Family and Friends *
Art * Gifts * Adopts * Farewell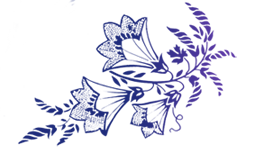 A dim light filters through the library windows, illuminating the ground with a warm orange glow. It's quiet as always, it is a library after all, but the scene in front of you is serene. A girl, head cushioned in her arms is sleeping softly against the table. Her dark hair falls upon the table, a thin layer of fine threads against her cheek and the wood. One of her hands, or rather the tips of her fingers lay out stretched on an open book. You weigh up your options, wondering if you should just take the book, she's asleep anyway, if you should wake her up and ask, but she looks so peaceful, or if you should just walk away.
Green eyes. Bright green eyes look up at you, fluttering into consciousness. Right now, you realize that you're staring. Her eyes question you for a moment, moving side to side slowly, before a faint blush spreads across her face. "It seems that I can fall asleep anywhere, how embarrassing." She laughs. It's girly sounding, a little to the soft side, nothing new, but pleasant all the same.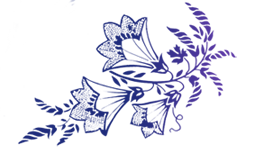 BASICS
Name: Angel
Gender: Female
Age: 16
Occupation: Student
Eyes: Green
Hair: Dark/black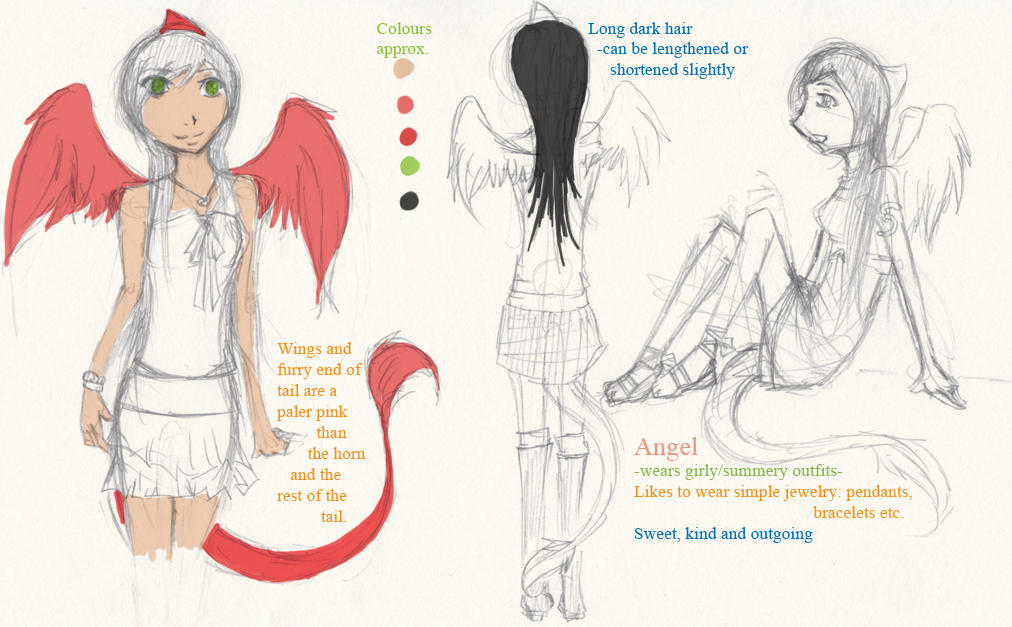 Likes:
Perfume
The beach
Cake and tea
Sunny days
Fresh flowers
Meeting new people
Dislikes:
Sleet and hail
Creepers
Tigersquash
Dark confined spaces
Homework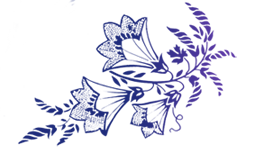 Angel blinks and smiles at the suggestion. She doesn't have an interesting story of her own, so she claims. It's only an insignificant few lines.
In any case, she gives you the details. She used to live somewhere more primitive and limited, a land of forests and castles, Meridell. As a young child she was taken up by someone older, quasi adopted to go see the world, something that she had always wanted. No papers were ever signed but her parent's approved and she loved it: the whole wide world, tropical islands, snowy mountains and cities atop clouds. Ice and her, they grew older together and did so many things together. They settled though, a block of land close to Neopia city. Over time Angel grew to be more independent and Ice wasn't around as often. The house has been extended and revamped so many times but the massive garden remains more or less the same. People come and go. Living as tenants, or as if they are family.
Subsequently Her stories aren't her own, more interesting then her few lines of what she has achieved are the people that she has met. And all of them, every single one of them she says, is important to her in some way. They are the moments of her life that are the most worthwhile and the most beautiful.
She tells you about all of them over time, because she is so sure that it is by caring for people that we are human: that to know people is to know love. It's a naive, but wonderful thought.
The start and the end
Firstly, it was just Ice and me. She was slightly older and I slightly younger. At a young age she was my whole world, my best friend, my guardian and closest confidante. We went everywhere together, wandering off atop clouds and even into space. It's strange how as both of us have gotten older we've grown apart. She still tries to act like a parent every now and then, sniffling and wailing, "Oh you've grown up so fast. I'm so proud of you.". However, it's a rare thing now. Ice will be gone for weeks at a time, busy with her own affairs. She's matured a bit, and so have I. The girl who brought me up is no longer my whole world, and I'm no longer hers. But, she's an important part of who I am nonetheless.
The tiger in the woods
To put it bluntly we found him. He was unconscious and bleeding, laying on the fringe of the woods that are said to be haunted. In retrospect it occurs to me that it's actually not that unusual to see people coming out from that place badly hurt, or at least frightened out of their wits. At the time though, it was confronting, cuts and scrapes everywhere, no one around and night had already fallen. Ice and I, we had no idea what to do, but we couldn't just leave him there. So, we took him with us. He didn't look much older than me, but he was difficult to carry.
There was no plan and the whole thing wasn't really thought out very well. I suppose adjusting to new surroundings is always harsh, especially for him. He was cold and irritable and at times I felt like yelling at him, to tell him to stop being such a loner. He was always rather taciturn and more often than not grumpy. Generally speaking he didn't get along with most anyone. Over time though, we warmed to each other though. It was hard not to, because he is a wonderful person. We were like siblings, he was an older brother, looking out for me and caring in his own way.
He left because of his past, but it also helped everyone understand him. It turns out that the day we found him, he was running away from a family that had adopted him and had once been his. He had thought them perfect, but they were only using him for their own ends. It was a series of experiments, all looking for something unattainable in people through normal means and it changed him forever, both physically and mentally. Under the moon he looked different, and to people, he was much less trusting. They found him, and tried to drag him back, but somehow, he came back to us and said that it was all over. They wouldn't concern him anymore. Then to my surprise, he said that he was leaving. At first I couldn't believe it, surely now he had no reason to go… What he wanted though, was closure, to find out about his birth and his childhood, to see life before the nightmares.
Of course I saddened me. I cried like an idiot for days afterwards. My one and only big brother was breaking up this family and I thought he was a fool for doing so. He went though, and it's a good thing that I could bring myself to give him my blessings. Now, I hope… I'm sure that he is somewhere, smiling peacefully at last.
Raining even on clear days
Singing birds
Burning Flames
The flower child
The whispering breeze
Just like air
Stolen night flights
The sin collector
The abstract moment
A boy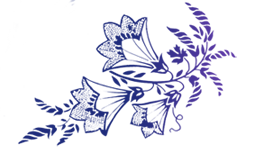 Beautiful art from others.
Thank you all so much.
Please drag and drop to the adress bar to see all of this lovely art work in it's full glory.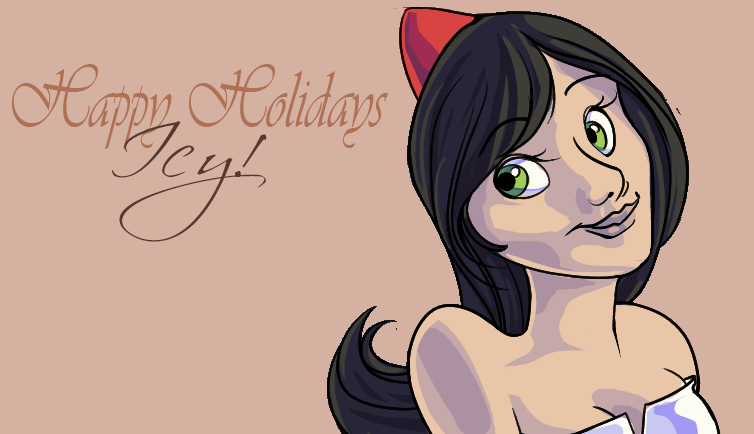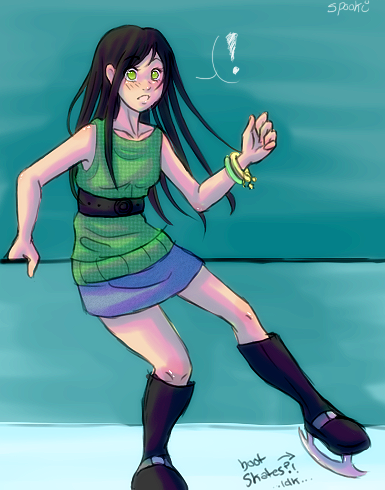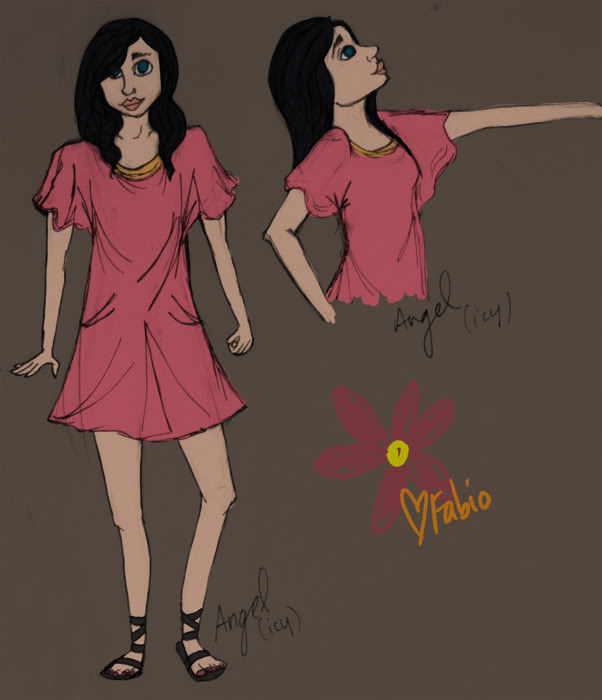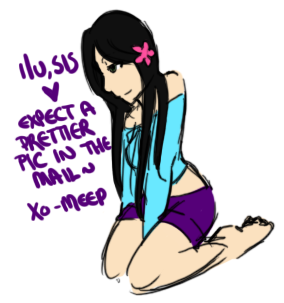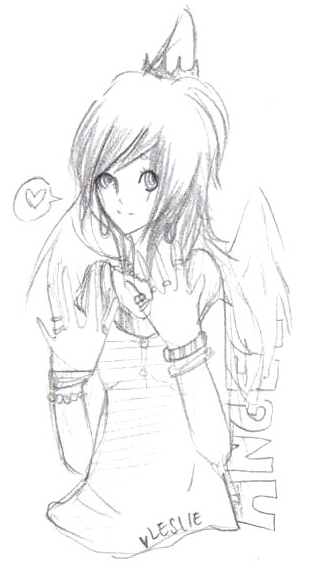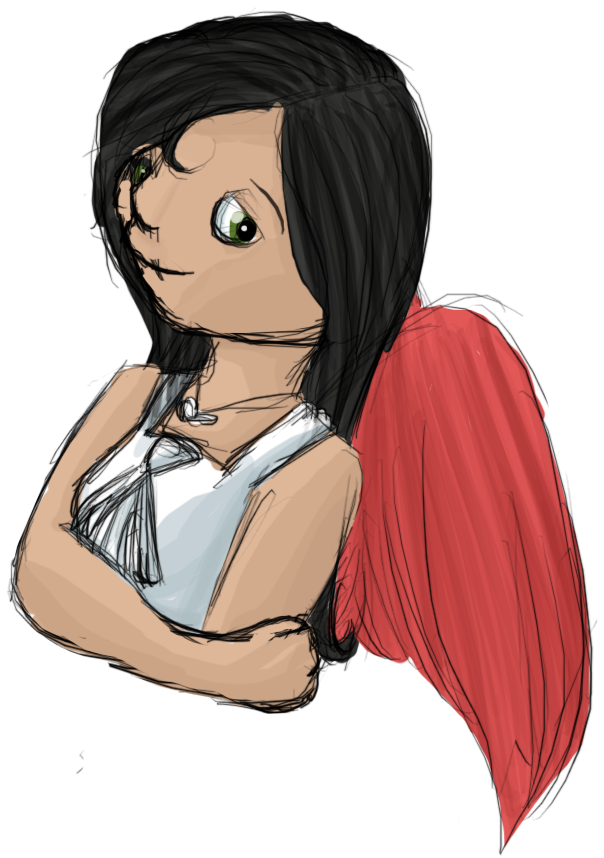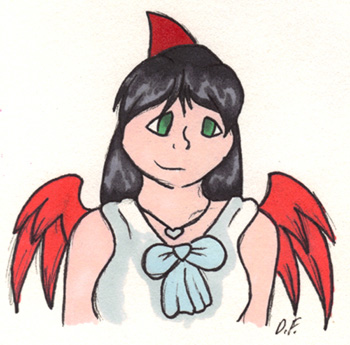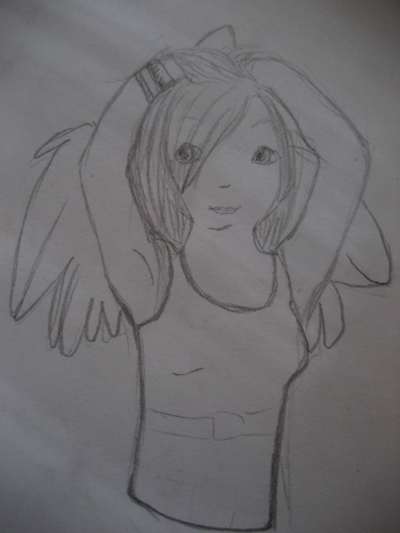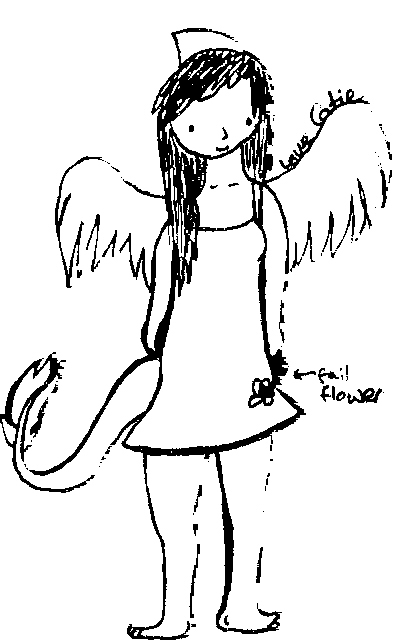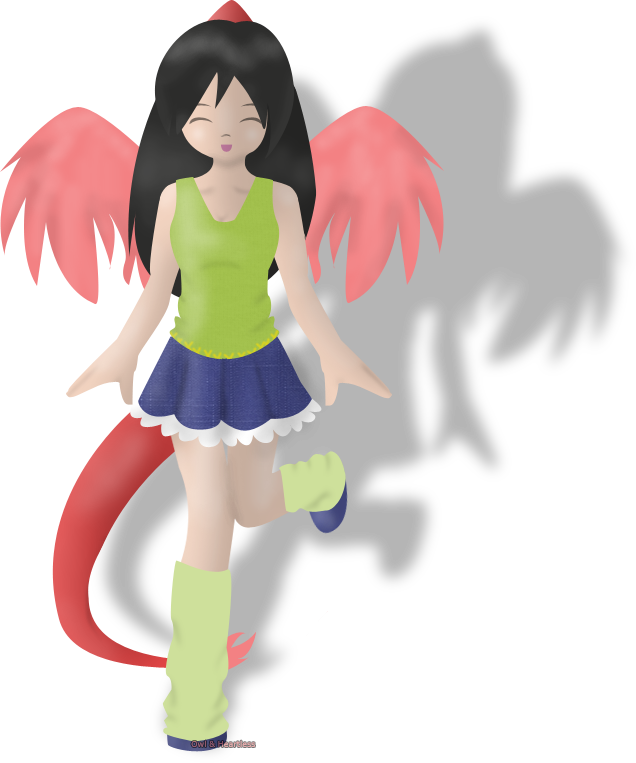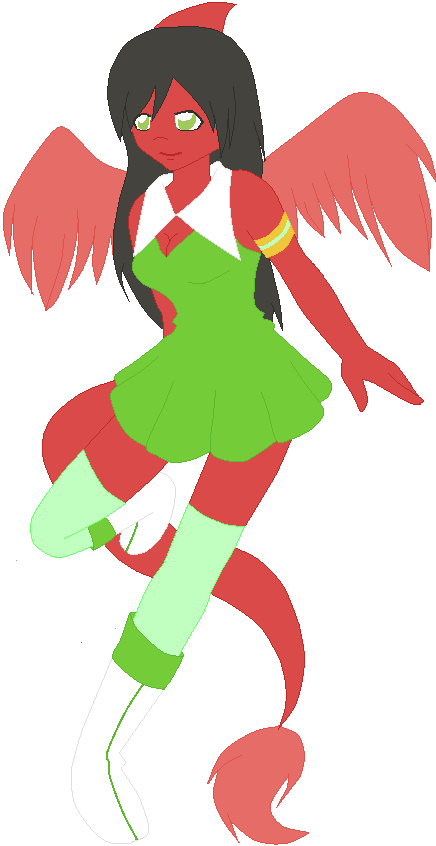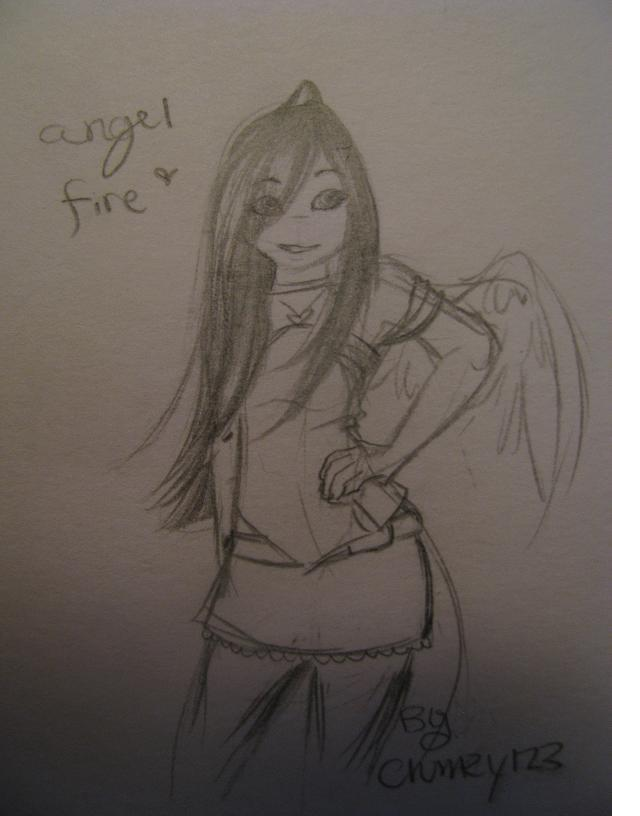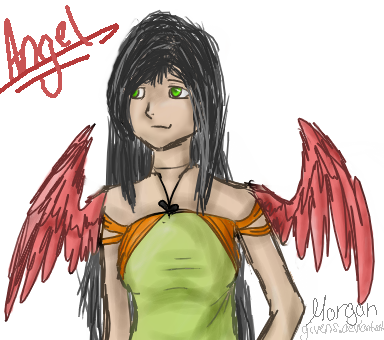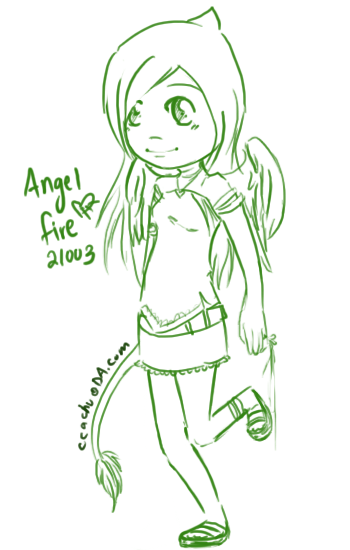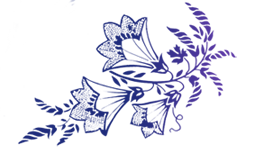 adoptables for you

My my my what have we here

(As of yet there are still many colours missing, what I have here is what I've done. I'm slowly working on everything)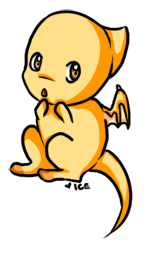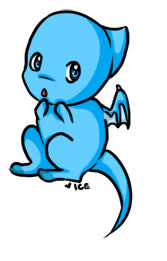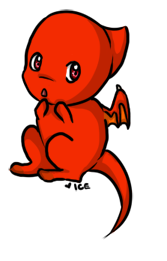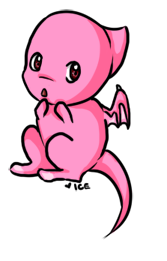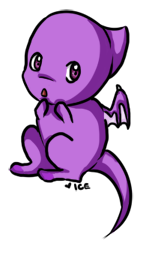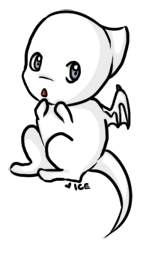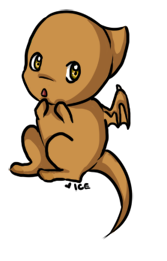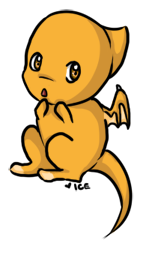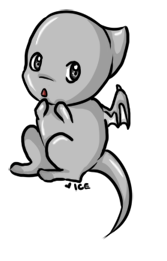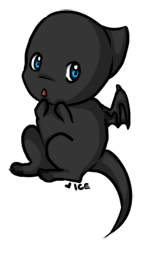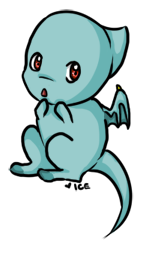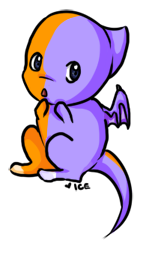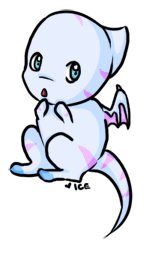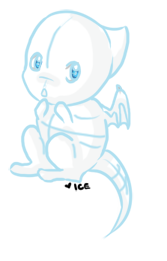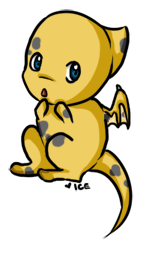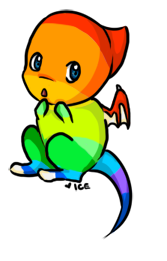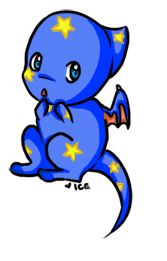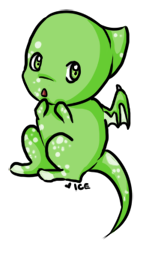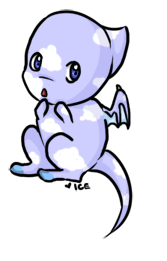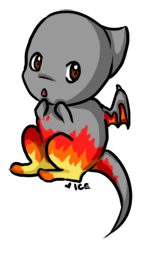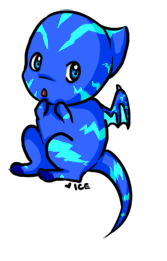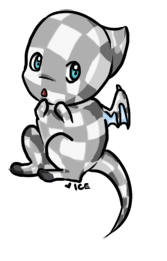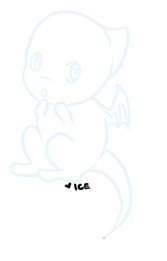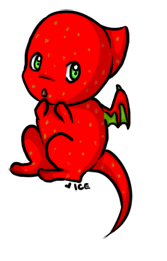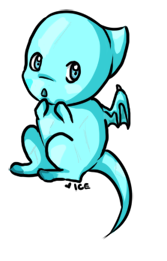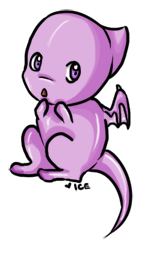 Customs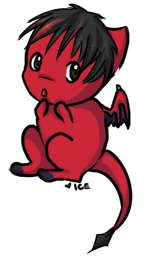 When you say hello, inevitably you will wind up saying goodbye. It's what happens in between that changes us and affects us. Angel smiles at you as she wave. If you ever want to find her again you know where she'll be.
(link in)
The meeting and the partings are all a part of life. She would say that they are a beautiful part of life - because to know people is to know love.