...::Jaxxtor's Inferno::...
---
My Story
I am not a normal kougra. Well I suppose I was at one time, but that's in the past. Anyway, a long time ago I was in a pride. I was born to a normal mother and father. I had a normal, beautiful, healthy black pelt. We were happy for about a year, then disaster stroke. A lightning bolt destroyed our whole village and many pride members. In fact, I was the only one who survived. I was still a cub. The lightning bolt was not an ordinary lightning bolt. It was a radioactive lightning bolt. I was the only of my kind to escape, but not without damage. I had grown unusual tufts of fur above my eyebrows, a weird fire-like marking on my back, and my wrists and ankles are now clasped in these weird tight black bracelet thingies. And I am half-blind. One of my pupils is much bigger than the other, which sometimes scares people I meet away from me. It makes me sad... A few years later, while walking through the jungle on my own, I discovered that I had powers. I had the power of starting fires with my mind. I hate this power. I have no control over it. I want it to stop.
---
My Present Life
I am a loner. I live by myself in a faraway land, never coming in contact with any type of living being. The only food I have is acorns and water from a mysterious brook. There are no trees, for I have burned them down long ago with my uncontrollable powers. I am starving. I fear that I am wasting away.
---
Aquaintances
None.
(Neomail _trail_ to RP with me.)
---
Likes/Dislikes
Likes:
Energy
Other kougras
Sweets
Dislikes:
My powers
Being alone
Acorns
---
Jax's AdoptablesCustom Trades Closed
Rules:
1. Do not take a custom unless it is yours.
2. Do not alter the adoptable in any way.
3. Do not enter the adoptable in any contest.
4. Do not remove my name from the adoptable.
5. Always link back to this page.
Basic Colors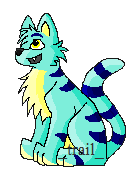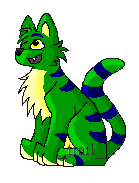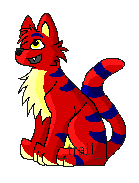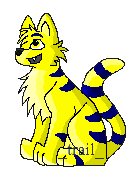 Painted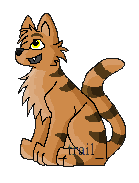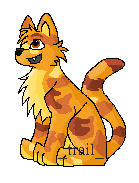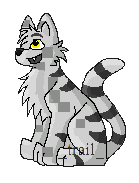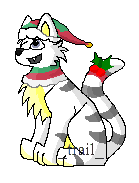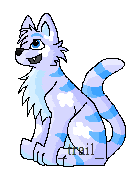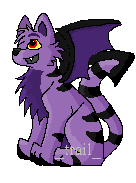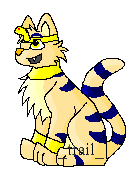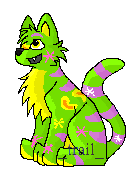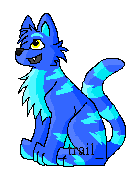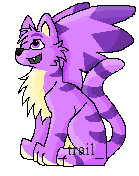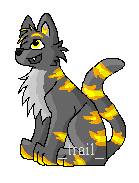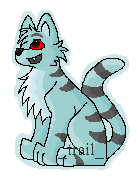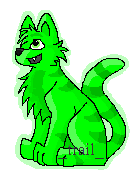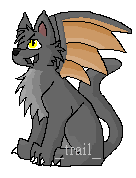 Customs
To do:
Allarwen
Jaxxtor: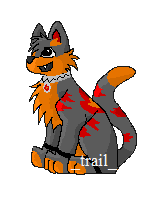 Tetsquati: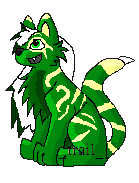 Bono_Vox:
Vahelle: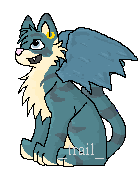 PocoPepsi: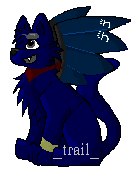 ---
Toybox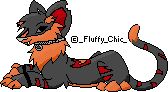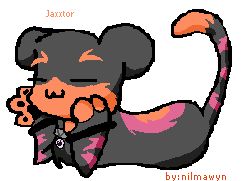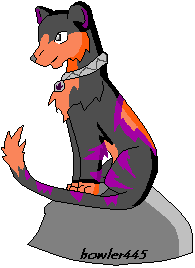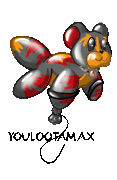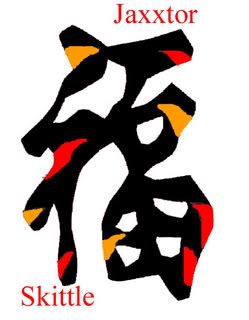 ---
Fan Art: