Welcome
- Ahoy, mate, and welcome to me page! - The elegantly clad tan xweetok winks at you as he leans on some crates. - Bet ye be here to elarn about this handsome navigaotr, and me crew, aye? -
- Feel free to sit back and relax wherever ye want, and let's see if I can tell you a tale worth yer time. - He settles back and grins widely, flicking his short ponytail behind him.
The Info
Name: Kolh
Age: 27 Years old
Species: Xweetok
Birthplace: North of Altador, along the coast.
Rank: Captain
Personality: Brash, uppity, brave.
Family: Unknown
Mate: The sea
Weapon: Cutlass
The Story
No one's born a pirate, ya know? You gotta make yourself one. It's not as easy as they make it look, in the movies and stories. I was a fisherman's kid, down in a small coastal town north from Altador.
Nothin' fancy, course, and kinda boring if ye know what I mean. I wanted adventure, and it wuldn't come to me, so I grabbed some food, a cloak and ran from home when I was 'bout 13.
I went to Altador, and stowed onto a merchant's ship bound for Krawk Island. I din't know anything much, 'xept what pops had tried to show me fer fishin. Somehow, I managed not to be discovered on that ship, and when I got off on Krawk Island I thought it'd be mighty easy to get recruited on a pirate ship.
Yeah righ'...Only thing that came easy were he fights... that I lost a lot. Took me bout three years to learn to fight, and to use a sword. I'd scavenge food and listen to the older ones, looking at the incoming ships an learing the ropes, so to say.
So I was 16 by the time I tried out on a ship. I was a might more mature, and realized pirate ship migh' be too 'ard for me first journey, so I became a regular sailor on a merchant ship.
The Souveneirs
Rules:
Do not edit in any way.
Do not save to your own server.
Do not enter in any type of contest.
Always link back to this page.
Do not take a custom that is not made for you.
Click on a color to see and pick up code.
Customs are currently Friends only.
Hint: Wait for page to finish loading before clicking.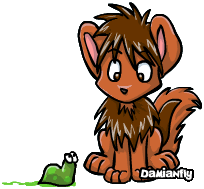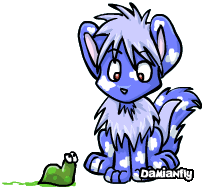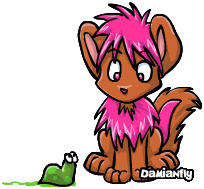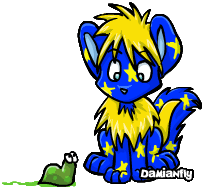 - Baby - Blue - Brown - Camo - Cloud - Faerie - Ghost - Green - Ice -
- Island - Pink - Purple - Red - Shadow - Sketch - Snow - Spotted -
- Starry - Striped - White - Yellow -
- Xiotail - Miruoko - Valoriea - Yarial -
Link Back


Pick one, quilt1-3