... A Wild Ukraine Appears!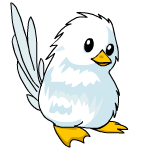 Oh, why hello! The name is
Ukraine
and you have happened upon a thing I'd like to believe is my portfolio! I've been an active player of Neopets for nearly 15 years and have made goal pages and project pages before, but now I'd like to work on something a little more centered around myself and my accounts. So, welcome to some random page I decided I needed to have- where you get to learn about me and only me. [
Though, knowing me, I'll ramble about my pets for days.
]
This is Ukraine's Portfolio. There are many like it, but this one is mine.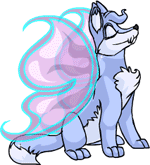 [ So gorgeous. omg. ]